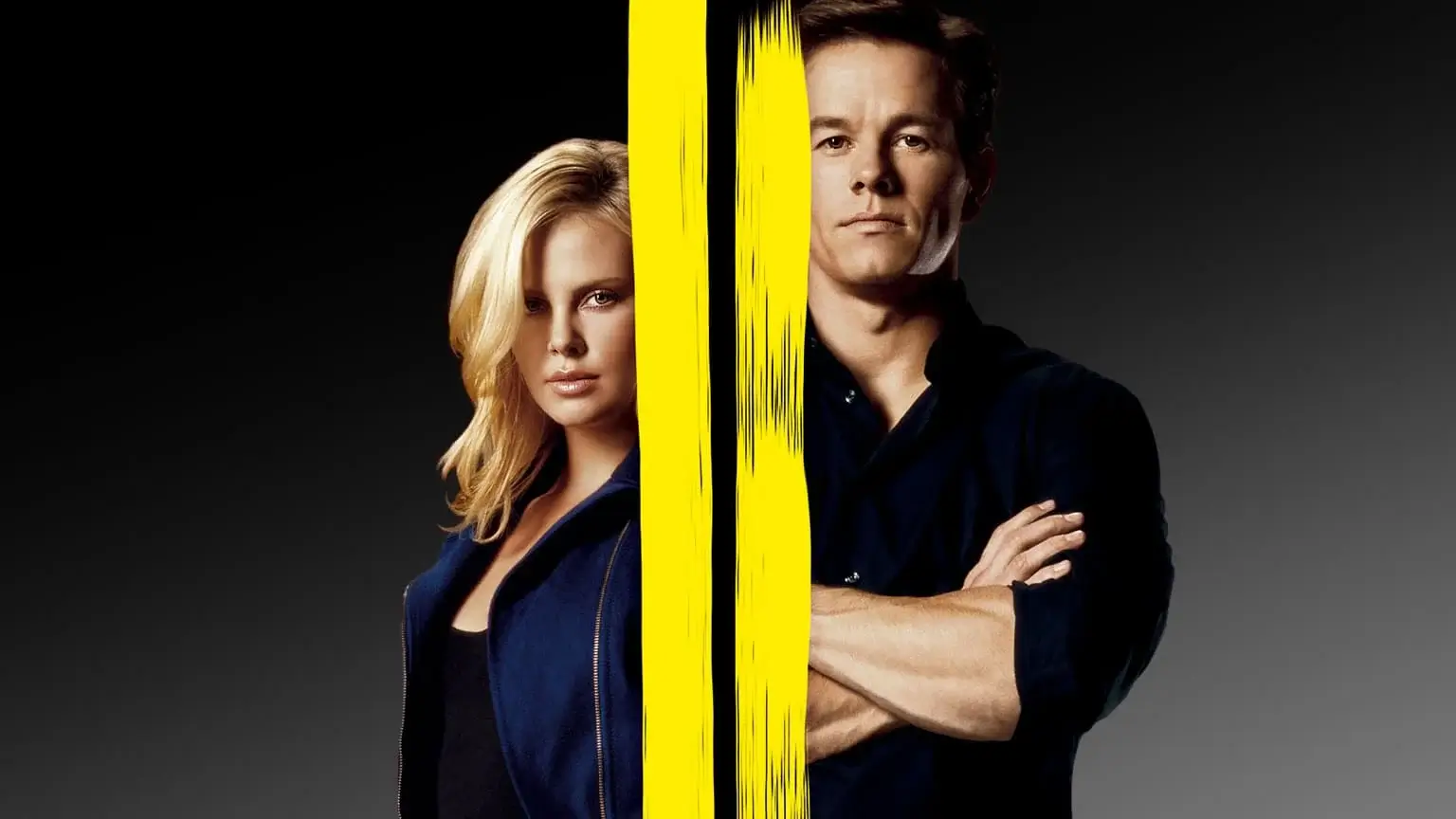 The Italian Job 4K 2003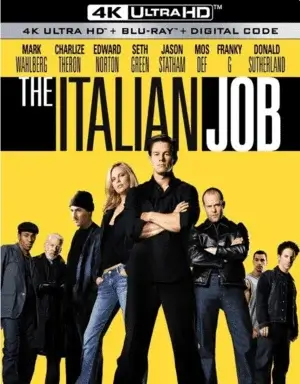 The Italian Job 4K 2003
Cast:
Donald Sutherland, Mark Wahlberg, Edward Norton, Charlize Theron, Jason Statham, Seth Green, Yasiin Bey, Fausto Callegarini, Stefano Petronelli, Fabio Scarpa, Cristiano Bonora, Tiberio Greco, Jimmy Shubert, Tammi Cubilette, Mary Portser, Shawn Fanning, Christopher Moore Jr., Terrelle Jones.
IMDB 7.0
File Size: 55.87 GB
Film Description
John Bridger always knew how to plan the perfect heist. Together with his team of experienced bandits he has pulled off more than one job, but now he has decided to retire. Bridger has one last job ahead of him: a gold bullion heist involving insider Steve, driver Rob, fuse Left Ear, techie Lyle and Charlie - Bridger's loyal friend and the other "planner" on their team. The heist, graceful and swift, was played out like clockwork, but once it was over, the criminals' fun was overshadowed by a betrayal...

4k movies reviews
It's great! Wonderful film. Very interesting.

Well, first of all, the plot. The plot is good. Shows a brilliant mind that is able to plan many steps ahead. Calculate every possible option and make no mistakes. I'm talking about Charlie, the main character, played by Mark Wahlberg. The actor played perfectly, a hundred percent! After all, Charlie is a talented thief. His main weapon is his mind. As a chess player, he has to plan his next plan of action after his opponent misses. I really liked the opening scene. Stealing the Venetian gold! Of course, it's gorgeous. I even smiled as I watched the "stealing" scene. That's how brilliant it seemed to me. And the chase on the "boats"? Top-notch.

Secondly, the acting!
Loved the acting of Jason Statham. Love seducer. Rrrr... Before that I saw him in the movie "Cell Phone". I liked him immediately there. And so his performance in 'The Italian Job' I was not at all disappointed. On the contrary, once again convinced of his talent. The roles of amorous seducers, raging extremists and racers are written just for him. Agree, because there are actors who are macho roles, well, just do not go.

Seth Green. Of course, he also showed himself at the highest level. But, I'm afraid, he always clings to the roles of abstruse nerds, programmers, geeks, etc. Although I also agree: not always! There are a couple of roles in his filmography, where he showed a completely different side. I must say, the role of a programmer in this movie suited him completely. He is so serious, immersed in his work, then he rejoices like a child when he realizes that he can fool "his system" the whole world! Such people are to be proud of. In general, I am always amazed by our hackers, etc., by how they deftly crack sophisticated codes, steal millions, reveal top secret information... It's a talent! Even though it has the wrong vector, I always admired them!

Beautiful Charlize Theron. Again, an A+. But for some reason her character is all mysterious, mysterious, languid conversation. I understand, of course, what the reason for this frustration, but that's what annoyed me, to be honest, the entire movie. The actress is great. But I did not like the very character of the heroine, which the writers have put in the movie!

I want to say that all the actors did their job perfectly! No one caused me any dissatisfaction. Everything is clear...

But I want to pay special attention to Edward Norton. This is one of my all time favorite actors! The best bastard (that's a compliment). And the appearance, and talent, and charm - everything creates such a palette, that every time he appears on the screen takes your breath away. I think the girls will understand me. Very charming man. He so cleverly manages to play such different characters. And the priest in "Keeping the Faith", and the illusionist and crook in the movie "Cheaters" ... Just a genius actor. I rewatch some movies sometimes just for him and his acting!

In general, "Bravo!" to the entire cast. The movie is not overloaded with special effects and explosions. There is just enough of everything. I highly recommend everyone to watch the movie. You will not regret it. I used to turn my nose up at it. And now I watched it and recommend it to my friends! The soundtrack is excellent.

Info Blu-ray
Video
Codec: HEVC / H.265 (65.1 Mb/s)
Resolution: Native 4K (2160p)
HDR: Dolby Vision, HDR10
Aspect ratio: 2.39:1
Original aspect ratio: 2.39:1

Audio
English: DTS-HD Master Audio 5.1 (48kHz, 24-bit)
English: Dolby Digital 5.1
French: Dolby Digital 5.1
Spanish (Latino): Dolby Digital 5.1
Italian: Dolby Digital 5.1

Subtitles
English, English SDH, French, Spanish, Italian, Dutch.
File size: 55.87 GB
4K-HD.CLUB
Download
from TakeFile
We now have
Telegram, get notified of new releases 4K movies!
Watch the movie trailer The Italian Job 4K 2003
Related 4K movies
Do you enjoy downloading from TakeFile?