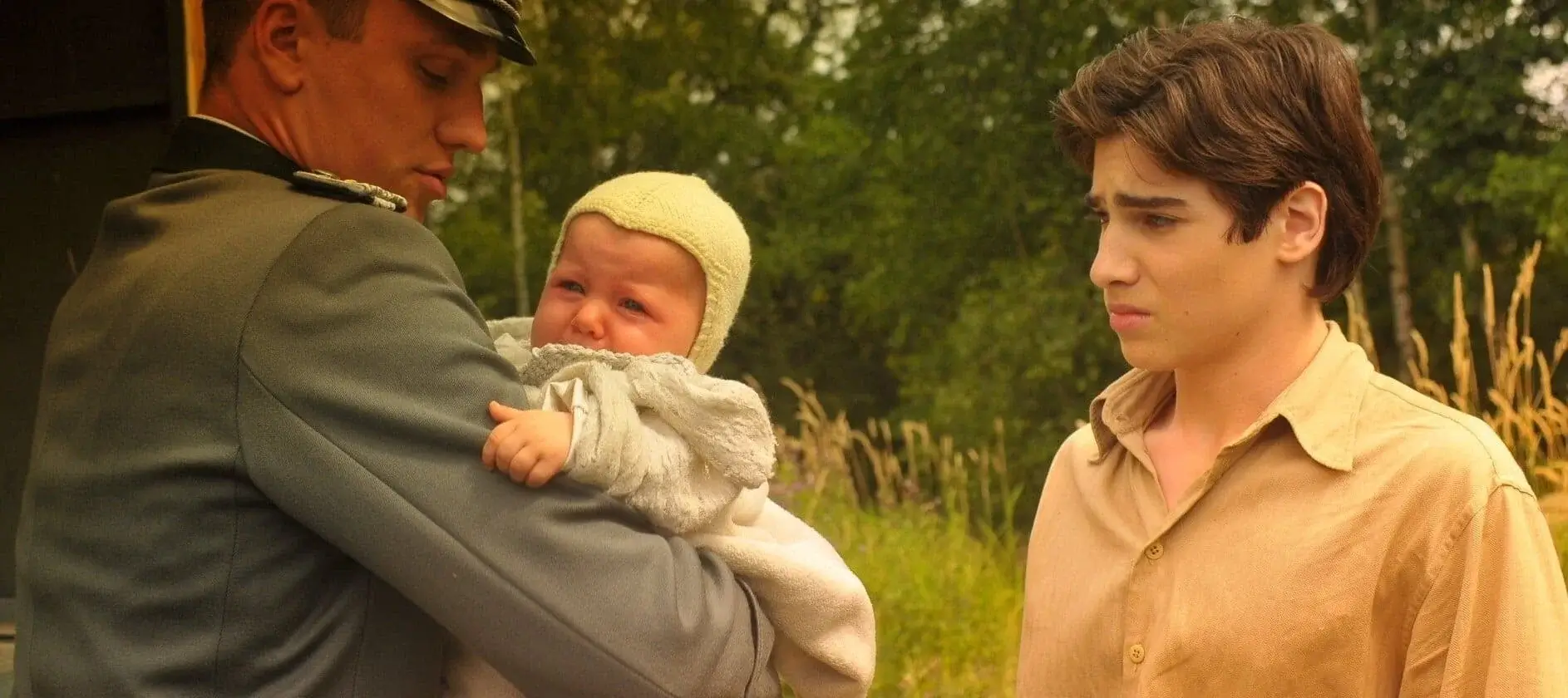 Beautiful Blue Eyes 4K 2022 WEBRip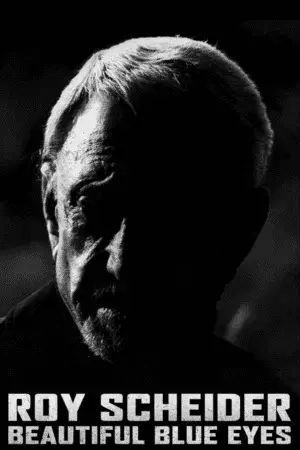 Beautiful Blue Eyes 4K 2022 WEBRip
Cast:
Roy Scheider, Scott Cohen, Alexander Newton, Calita Rainford, Sarah Bolger, Anna Polony, Helmut Berger, Mateusz Janicki, JB Blanc, Veronica Milagros, Candace Quirk, Marek Solek, Sebastian Stegmann.
IMDB 4.8
File Size: 19.47 GB
Film Description
Joseph, a retired New York police officer, played by the late Roy Scheider, travels to Nuremberg to visit his son Ronnie years after turning his back on him for rejecting a promising career in the NYPD and marrying a local artist, Anna. No sooner does Joseph attempt to heal the rift with Ronnie, when he swears that living in the apartment above, under the false name of Shrager, is the now aging SS Commander who murdered his entire family in a Polish forest during WW2. With little hope of seeing him stand trial, Joseph talks Ronnie into exacting justice - and vengeance - and together they set out to kill him. Meanwhile, a mysterious woman, Gaby, has an agenda of her own. With flashbacks to the past, revealing the teenage love of Young Joseph for a heroic Polish girl, Kashka and his narrow escape from the massacre, the story reaches a gripping and unforgettable climax.
4k movies reviews
BEAUTIFUL BLUE EYES - review
You'd be forgiven for expecting a revenge thriller about the Holocaust to have been a fully exhausted, predictable and an over-exposed subject by now. However, Beautiful Blue Eyes, directed by Joshua Newton, breaks the mold.
It is the last ever film of Roy Scheider, in which he plays a retired NYPD cop who visits his estranged son, living in Germany. The story explores the lack of trust between father and son, at first somewhat tensely and the viewer remains just the observer. But with flashbacks to the horror of Nazi-occupied Poland, we are soon fully immersed in the family's tragic history, the unreasonableness of Jew hatred and the futility of war. The main character, Joseph witnesses such cruelty and injustice that no wonder he seeks revenge when he suspects he has found the perpetrator of that injustice, years later. Do not expect the predictable. There is a twist to keep you guessing.
The character of Joseph, played by Roy Scheider, is loosely based on Joshua Newton's father, Bruno Newton. Bruno died during the filming of the movie from the same disease that took Roy Scheider's life nine months later. Originally intended for released in 2009, this new edit of the film, titled Beautiful Blue Eyes, has been made for theatrical release in 2022.
Quality: WebRip
Comment: film was sent by 4K-HD user
Info Blu-ray
Video
Codec: HEVC / H.265 (31.6 Mb/s)
Resolution: 4K (2160p)
HDR: HDR10
Aspect ratio: 2.35:1
Original aspect ratio: 2.39:1
Audio
English: Dolby Digital Stereo 2.0
File size: 19.47 GB
Is Link Dead? Let us know and we'll replace the link.
Report
We now have
Telegram, get notified of new releases 4K movies!
Watch the movie trailer Beautiful Blue Eyes 4K 2022 WEBRip
Related 4K movies
What genre of 4K movies do you prefer?