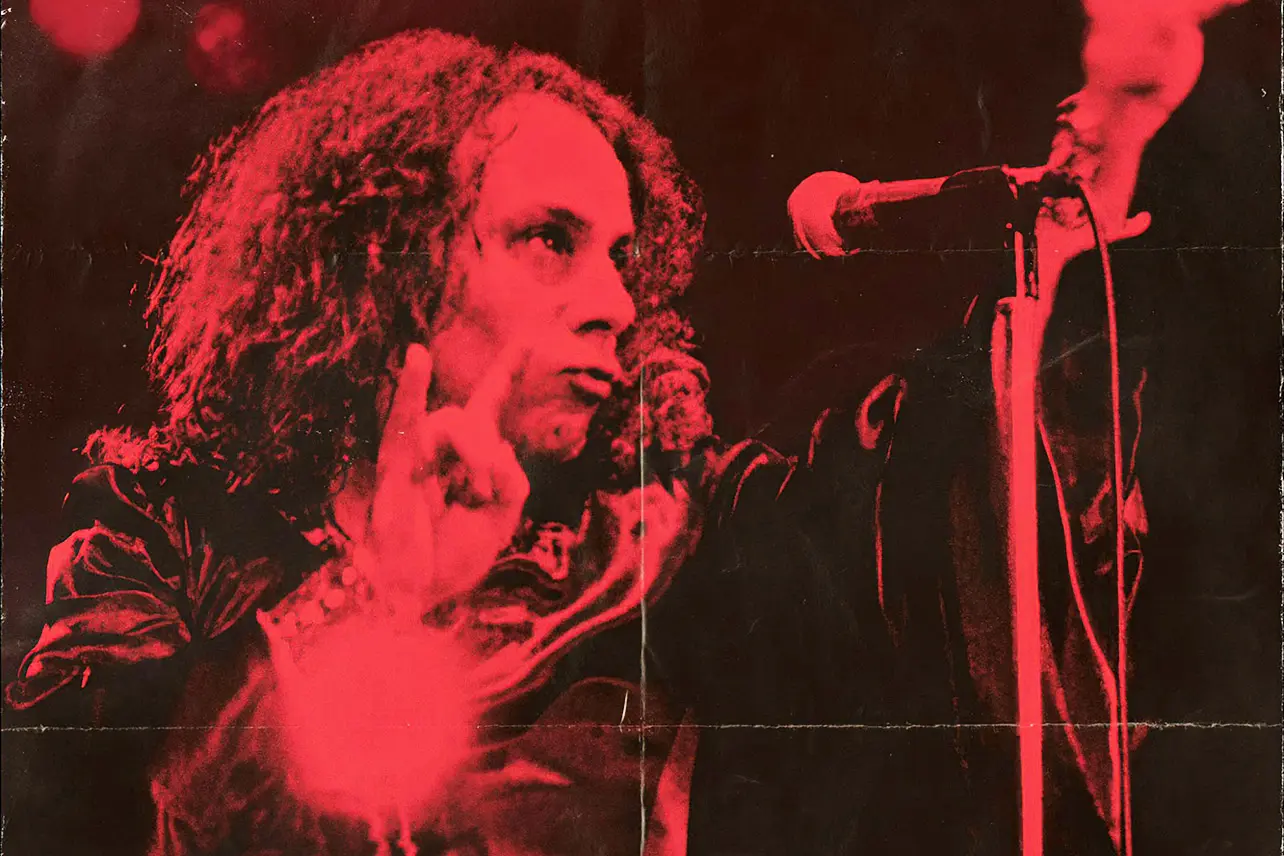 Dio: Dreamers Never Die 4K 2022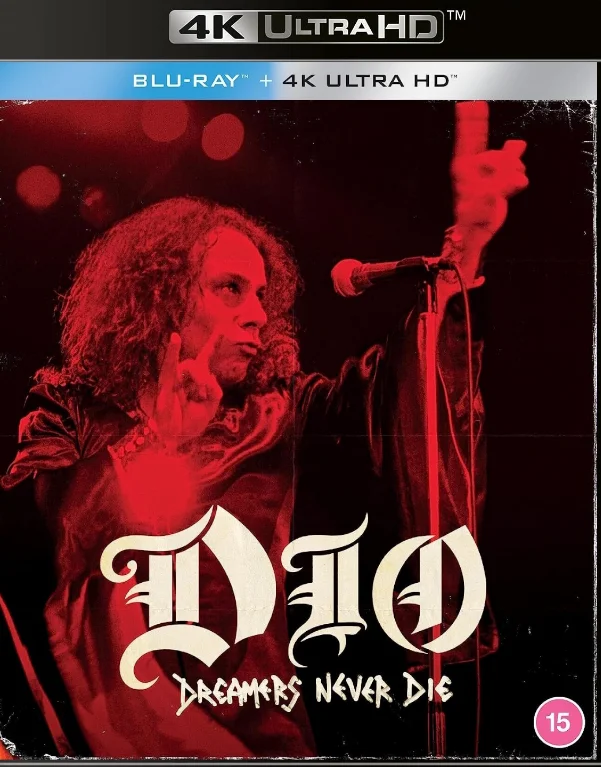 Dio: Dreamers Never Die 4K 2022
Producer:
Don Argott, Demian Fenton
Cast:
Ronnie James Dio, Wendy Dio, Mick Wall, Dave Feinstein, Dick Bottoff, Sebastian Bach, Ron Wray, Rob Halford, Eddie Trunk, Roger Glover, Glenn Hughes, Lita Ford, Craig Goldy, Rudy Sarzo, Dan Lilker, Geezer Butler, Bill Ward, Tony Iommi.
IMDB 8.4
File Size: 48.10 GB
Film Description
"Dio: Dreamers Never Die" (2022) in 4K is a captivating tribute to rock legend Ronnie James Dio. This documentary explores his iconic career from Rainbow and Black Sabbath to his solo work, all in stunning 4K detail. It delves into Dio's life, highlighting his resilience and passion.
The film's storytelling is both emotional and compelling, providing a personal view of Dio's journey. It features his timeless hits like "Holy Diver" and "Heaven and Hell," showcasing his unparalleled talent and stage presence.
"Dio: Dreamers Never Die" celebrates Dio's influence on the music world and his connection with fans, paying homage to his heavy metal legacy. In 4K, it offers a visually stunning and emotionally resonant experience, ensuring his music never truly dies. A must-see for Dio fans and rock enthusiasts.
Info Blu-ray
Video
Codec: HEVC / H.265 (56.0 Mb/s)
Resolution: Native 4K (2160p)
Aspect ratio: 2.39:1
Original aspect ratio: 2.39:1
Audio
#English: DTS-HD Master Audio 5.1
Subtitles
English, German, Portuguese, Spanish, Romanian
File size: 48.10 GB
Is Link Dead? Let us know and we'll replace the link.
Report
We now have
Telegram, get notified of new releases 4K movies!
Watch the movie trailer Dio: Dreamers Never Die 4K 2022
Related 4K movies
What genre of 4K movies do you prefer?