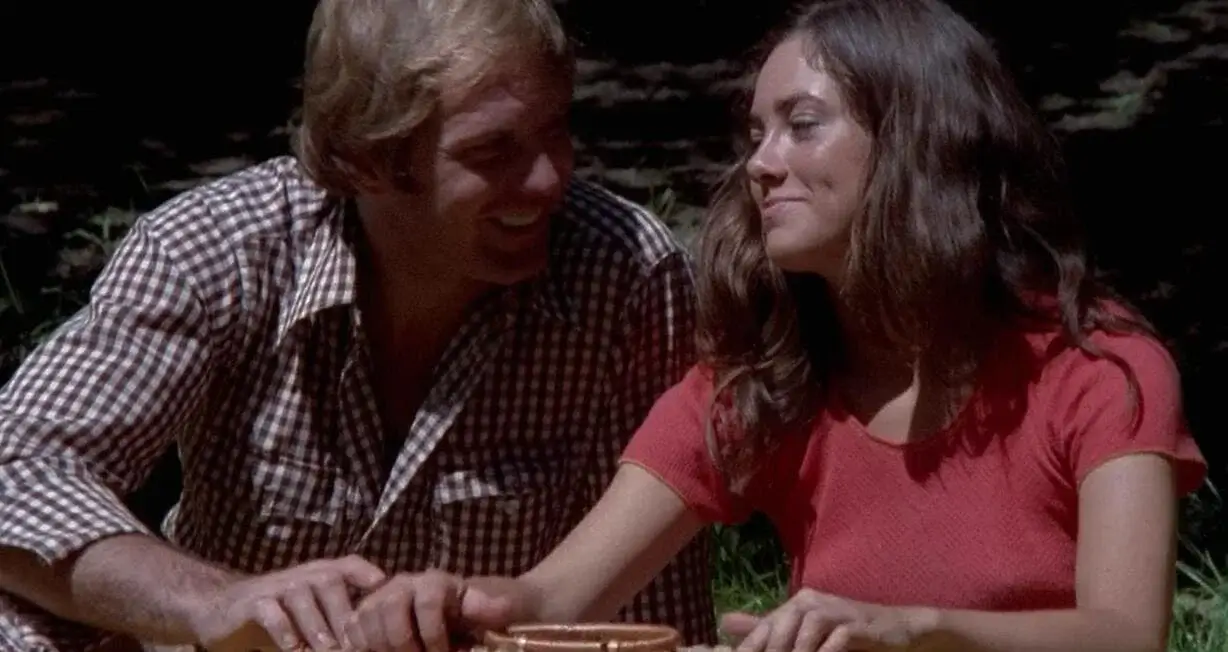 Massage Parlor Murders 4K 1973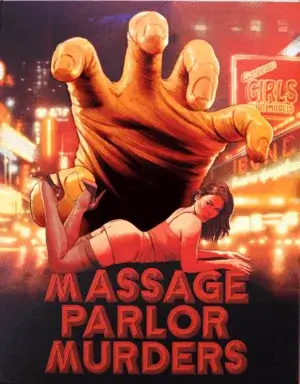 Massage Parlor Murders 4K 1973
Producer:
Chester Fox, Alex Stevens
Cast:
George Spencer, Sandra Peabody, John Moser, Anne Gaybis, Marlene Kallevig, Theodore Gottlieb, Chris Jordan, Arlana Blue, Ellen Pauwels, Mercedes Ragusa, David Kerman, Wings Wilson, George Dzundza, Bill Buck, Louis Ragusa, Leroy Basil Gray, Harold Gouett, Beverly Bonner.
IMDB 4.8
File Size: 52.39 GB
Film Description
An insane and ferocious killer terrorizes the red light street in New York City's Times Square, savagely attacking the beautiful ladies who work in the massage parlors nearby.

4k movies reviews
The Massage Parlor Murders!. Exactly what it sounds like. Typical 1970s drive-in yarn from the 42nd St. grind house fare offering a LOT of medium local talent and a lack of budget for proper coverage of actors, AND dubbing.So many scenes are MOS, it suggests the problem of NOT having enough dough to re-shoot, or ADR. Still, these particular films from that segmented era of time bring forth some of the most fascinating artifacts. For starters, the mark of vintage NYC in the day when things couldn't have been for in-your-face blunt. There is certainly that. Also, it is commendable what some filmmakers can accomplish with such limited resources. There's plenty of ambiance and character (by character I mean NYC itself) to provide the common viewer with fascinating elements beside the random thrills.

What we have is, naturally, a homicidal nut , preying on the sleazy, lustful, and unfortunate looking women working Massage Parlors in the Times Square area. The premise alone could have been grounds for an ABC or CBS movie-of-the-week (MOW), however, the production company, big-wigs, whom-ever and however you wish to refer to them, needed a quota on nudity and cheap violence. Naturally, directors Chester Fox and Alex Stevens pad out the running time with said filler content to the point that it becomes predictable and boring. That's not always a bad thing, except that naked women with fake blood poured on their bodies hardly makes an impression.

Onto more positive aspects, we have a few great lead performances.George Spencer as lead Detective Rizotti. He's honest and straight-forward with a slight humor to him. Right out of a typical cop show of the times, thrust into the degrading and cheap sex and violence. As most films are time capsules, he is never-the-less entertaining and endearing in his own right. John Moser displays absolute charisma as side-kick Det. O'Mara. He has movie star looks, ferocious physical attributes, and a sensitive demeanor. A perfect leading man, who, baffling enough, only has an alleged "Dallas" episode as his following credit on this site! (?) It's a shame he didn't carry this one through as the head detective, and other higher budgeted projects like it. Then there's the always remarkable Sandra Peabody (nee Cassell) of original 'The Last House on the Left (1972') fame. It's assuredly criminal that she, herself, never rose above such tawdry affairs as this. She always displayed perfect commitment to pathos in every role she had in her short B-Movie career. Each performance finely tuned to fit not only the character, but the script and intentions themselves. Fans of her, and they are many, will be satisfied by this aspect alone, if nothing else.

The rest of the cast consist of obvious raw, inexperienced NY talent that bring forth endearing ambiance, which says a lot considering there isn't too much credibility among the rest of the production values amid the pedestrian circumstances. 'Massage Parlor Murders!' is none-the-less a film to be loved by it's adorning fans despite it's stance in a long line of sub par drive in fare which remains mediocre at best. Really, it's no higher than a Roger Corman picture from New World Pictures at that same time, yet all those films resonate positively and still hold up to this day. "Massage" and it's peer titles do not.

Info Blu-ray
Video
Codec: HEVC / H.265 (89.7 Mb/s)
Resolution: Native 4K (2160p)
HDR: HDR10
Aspect ratio: 1.85:1
Original aspect ratio: 1.85:1

Audio
English: DTS-HD Master Audio 2.0 Mono (48kHz, 24-bit)
English: Dolby Digital 2.0

Subtitles
English, English SDH.
File size: 52.39 GB
4K-HD.CLUB
Download
from TakeFile
We now have
Telegram, get notified of new releases 4K movies!
Watch the movie trailer Massage Parlor Murders 4K 1973
Related 4K movies
Do you enjoy downloading from TakeFile?