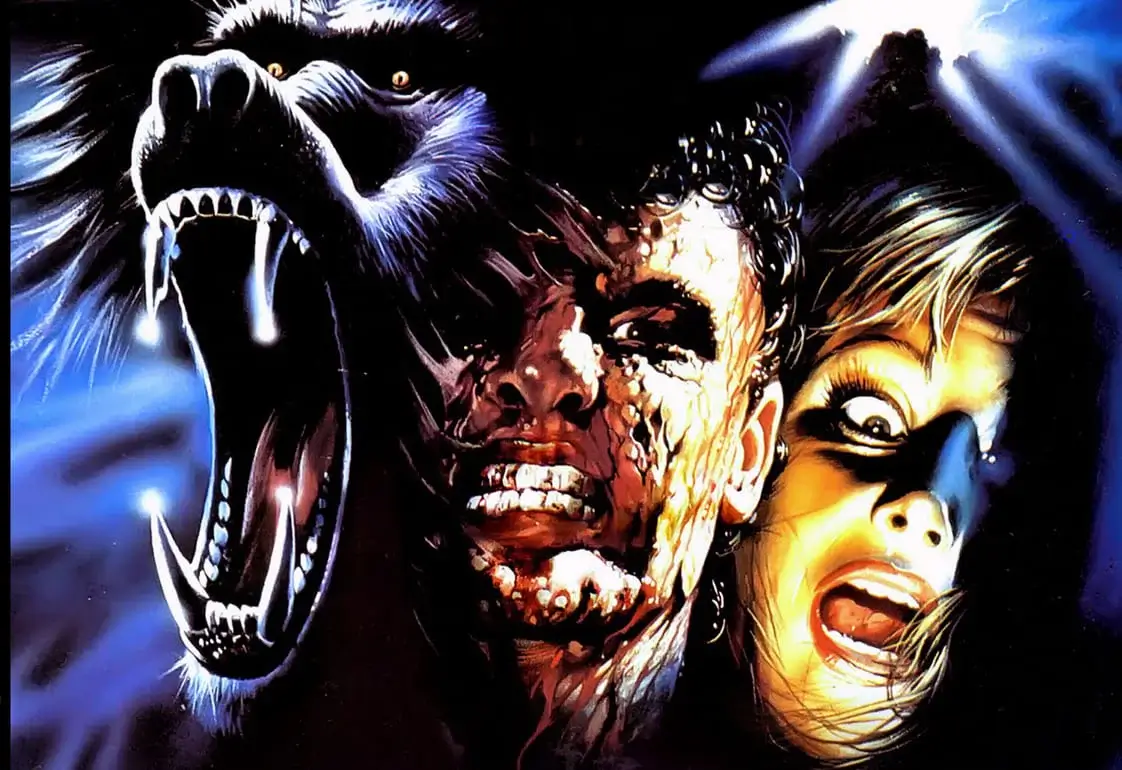 Primal Rage 4K 1988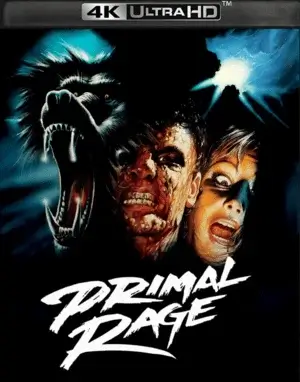 Primal Rage 4K 1988
Producer:
Vittorio Rambaldi
Cast:
Patrick Lowe, Cheryl Arutt, Sarah Buxton, Mitch Watson, Bo Svenson, Doug Sloan, Luis Valderrama, John Baldwin, Turk Harley, Jennifer Hingel, Barry Schreiber, Paul Bridges Thompson, Sally Carlson, Greg Schmidt, Mal Jones, Jenny Cooper, Kristine Loyd, Tom Kouchalakos.
IMDB 5.3
File Size: 56.39 GB
Film Description
On the campus of a college in Miami, biological experiments on animals were conducted in one of the laboratories. A young man, who was bitten by a monkey, found himself next to a cage with a test monkey (as it turned out in the end to be insane). His wound begins to inflame, and the man turns into a mutant, who escapes into the city and starts attacking innocent civilians and infecting them with a dangerous insane disease.

4k movies reviews
As a result of being bitten by a monkey, on which medical experiments were conducted, a young man is charged with true rabies. He starts smashing everything in his way with incredible force, and bites people, so that they eventually become like him.

The plot does not sparkle with particular originality, there are enough pictures of such topics. But everything is very well done, the film looks with interest throughout. The film was directed by the famous Italian Rambaldi family. I support the previous reviewer that Carlo Rambaldi coped with his work better than the others. He really is a great master of special effects, which he proved with this picture once again. In this part the production is all right. The makeup in the movie is simply gorgeous. As for the direction, there is still a sagging feeling. This is due to the fact that Vittorio Rambaldi, the director of this picture, did not have any experience in this quality, this picture is his first attempt at writing, which, it must be admitted, was not so bad.

The movie lacks staginess in showing bloody scenes and most importantly there is very little blood, there is almost no blood. All this would have added an order of magnitude to the adrenaline, drive and excitement of this pretty good movie.

The music is great. The composer is Claudio Simonetti. A great master of writing horror movie soundtracks. The musical theme helps to keep the picture in the right direction, thanks to it, it looks thrashy and boisterous.

As a result, the result is a colorful movie, you clearly feel the spirit of the eighties. A little more thrashing would have been just great. But on the whole, it's not bad.

Info Blu-ray
Video
Codec: HEVC / H.265 (84.8 Mb/s)
Resolution: Native 4K (2160p)
HDR: HDR10
Aspect ratio: 1.85:1

Audio
English: DTS-HD Master Audio 2.0 (48kHz, 24-bit)
English: Dolby Digital 2.0

Subtitles
English SDH.
File size: 56.39 GB
4K-HD.CLUB
Download
from TakeFile
We now have
Telegram, get notified of new releases 4K movies!
Watch the movie trailer Primal Rage 4K 1988
Related 4K movies