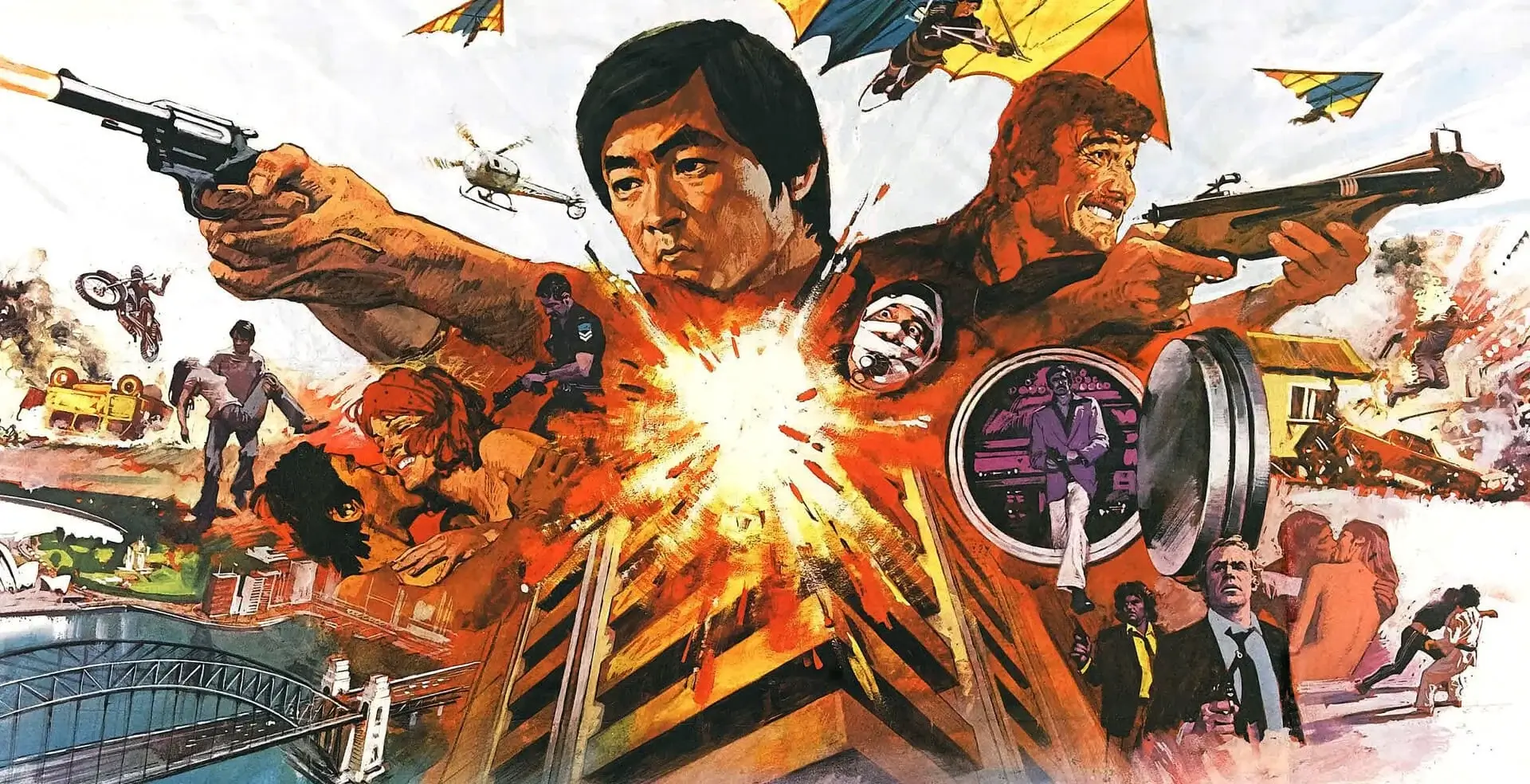 The Man from Hong Kong 4K 1975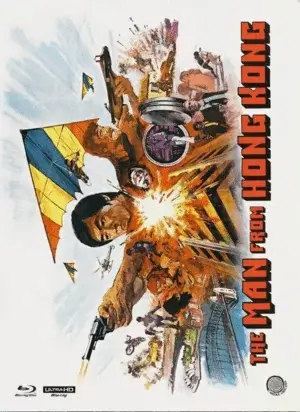 The Man from Hong Kong 4K 1975
Producer:
Brian Trenchard-Smith, Jimmy Wang Yu
Cast:
Jimmy Wang Yu, George Lazenby, Hugh Keays-Byrne, Roger Ward, Rosalind Speirs, Grant Page, Rebecca Gilling, Frank Thring, Sammo Kam-Bo Hung, Deryck Barnes, Bill Hunter, Ian Jamieson, Elaine Wong, John Orcsik, Geoffrey Brown, Kevin Broadribb, Brian Trenchard-Smith, Peter Armstrong.
IMDB 6.6
File Size: 52.91 GB
Film Description
A Hong Kong Police Special Branch inspector is sent to Australia to extradite a Chinese drug courier. When the courier is murdered, the inspector begins an investigation that leads him to a Sydney Mafia boss...

4k movies reviews
It is no secret that the American film market is the main target for all movie makers and this film was apparently another attempt of Golden Harvest to make a name for itself (the film is produced in Hong Kong and Australia). The idea to combine Asians and whites in one film is not new, especially after the success of the film 'Dragon Come Out' with Bruce Lee in the lead role.

The plot is based on the usual story: the police catch a drug courier and try to get through him to the main drug dealer who, apparently, supplied the whole of Australia with his stuff. But there is one big BUT - the drug courier turns out to be Chinese, who doesn't speak a word of English. Accordingly, the best police inspector of the Special Branch is sent from Hong Kong. It is this 'tough Chinese guy' who takes matters into his own hands and takes out the main drug dealer of all Australia. That's about all there is to the story.

Although the movie was directed by Sammo Hung himself (named HUNG KAM PO in the movie), the fights are not very impressive even for the level of 1975, probably because of ignorance of kung-fu by western actors, and Jimmy Wang-yu said in the interview that he had never engaged in martial arts especially. While watching it my eye noticed several striking scenes, borrowed to a greater or lesser extent.

Firstly, the arrival of an Asian man in a white country to investigate was used in 'Rush Hour' (1998), and the appearance and demeanor of the main character in 'Kiss of the Dragon' (2001) (especially the scenes with white cops in the station).

Secondly, the fight in the gym was inspired by a similar scene from a Bruce Lee movie and repeated in the same 'Kiss of the Dragon'.

And, overall, the movie is easy to watch and, in spite of its unpretentious plot, it is fascinating, reminiscent in places of the James Bond movies of the 70s. But first of all the film is intended for fans of martial arts, I watched it purely because of the participation of Sammo Hung, whose role, let's face it, is small, but noticeable.

Info Blu-ray
Video
Codec: HEVC / H.265 (70.7 Mb/s)
Resolution: Native 4K (2160p)
HDR: HDR10
Aspect ratio: 2.35:1
Original aspect ratio: 2.39:1

Audio
English: FLAC 2.0
English: Dolby Digital 2.0

Subtitles
German, English.




File size: 52.91 GB
Is Link Dead? Let us know and we'll replace the link.
Report
We now have
Telegram, get notified of new releases 4K movies!
Watch the movie trailer The Man from Hong Kong 4K 1975
Related 4K movies
What genre of 4K movies do you prefer?