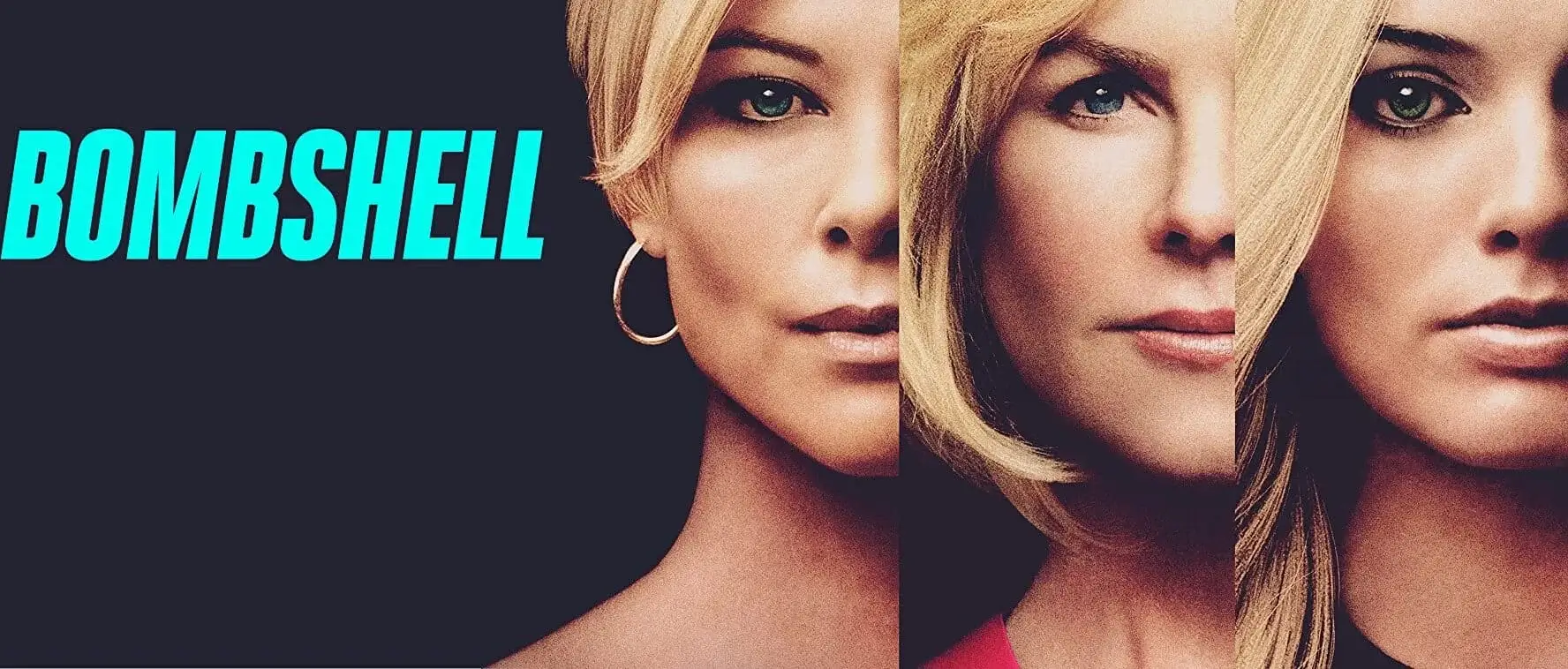 Bombshell 4K 2019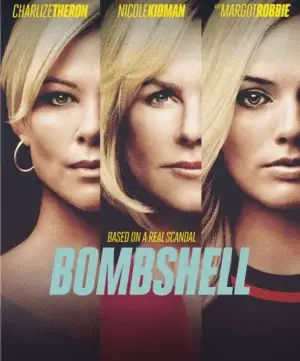 Bombshell 4K 2019
Cast:
Charlize Theron, Nicole Kidman, Margot Robbie, John Lithgow, Allison Janney, Malcolm McDowell, Kate McKinnon, Connie Britton, Liv Hewson, Brigette Lundy-Paine, Rob Delaney, Mark Duplass, Stephen Root, Robin Weigert, Amy Landecker, Mark Moses, Nazanin Boniadi, Ben Lawson.
IMDB 6.8
File Size: 54.08 GB
Film Description
2016. After being abruptly fired, TV host Gretchen Carlson decides to sue her former boss, Fox News CEO Roger Ailes, for sexual harassment. While her former assistant Kayla, a young and ambitious girl, is looking for ways to advance her career, popular journalist and news anchor Megyn Kelly, just recovering from being attacked by Donald Trump supporters for uncomfortable questions in TV interviews, tries to find out how many other girls in this big company have been harassed by their bosses.

4k movies reviews
"Bombshell" is a rather superficial and unnecessary movie about the high-profile hype associated with the head of the American TV channel Fox News Roger Ailes. It is worth noting that the topic itself is very relevant, important and to some extent painful in today's society, but the implementation literally cracks at the seams, not withstanding any criticism. With all the desire, but the authors failed to make a strong and informative story with interesting characters. None of the characters are revealed properly, to empathize with them, to understand them and, most importantly, to know them. We are shown several characters, including Roger himself, but none of them could even half show the full potential of their character's rich inner world.

Of course, it is quite a difficult task to fit a huge amount of material into one film, but the authors, instead of choosing any particular episode or character, decided to show everyone at once and a little at a time. As a result, the proposed narrative looks like a short run through the main events, where the concept is certainly clear, but who is involved in the story is not entirely clear. We clearly see the faces of beautiful actresses, but despite some serious plastic makeup, we don't see the personalities we need. Viewers who don't know the backstory will find it quite difficult to navigate the large number of people and events taking place. The film does not show at all the intra-family relationships of Roger, his wife and their inner circle, although there is enough material for a whole separate movie. There is no understanding of the integrity of the characters played by Nicole Kidmam, Charlize Theron and Margot Robbie. The "who, where, why and why" questions are never answered, but the authors show their feminist views in all their glory, with all the details. You get the feeling that the real story didn't really matter that much to the filmmakers, since there were absolutely other tasks and goals in the foreground. The actresses, of course, looked great in the frame, but it does not save the picture from total disappointment.

If anyone is interested in the events of the scandal, it would be better to watch "The Loudest Voice" series with Russell Crowe in the leading role, where the creators broke down everyone and in the right order. It is in the series, you can find all the necessary answers to those or other questions that arise when watching a full-length movie. But why, one wonders, to waste your time on a movie with an incomplete story, when on this subject is made a good series with the right message for the viewer.

Info Blu-ray
Video
Codec: HEVC / H.265 (65.0 Mb/s)
Resolution: Upscaled 4K (2160p)
HDR: HDR10
Aspect ratio: 2.39:1
Original aspect ratio: 2.39:1

Audio
English: DTS-HD Master Audio 5.1 (48kHz, 24-bit)
English: Dolby Digital 5.1
Japanese: DTS-HD Master Audio 2.0 (48kHz, 24-bit)

Subtitles
English SDH, Japanese.
File size: 54.08 GB
4K-HD.CLUB
Download
from TakeFile
We now have
Telegram, get notified of new releases 4K movies!
Watch the movie trailer Bombshell 4K 2019
Related 4K movies
Do you enjoy downloading from TakeFile?