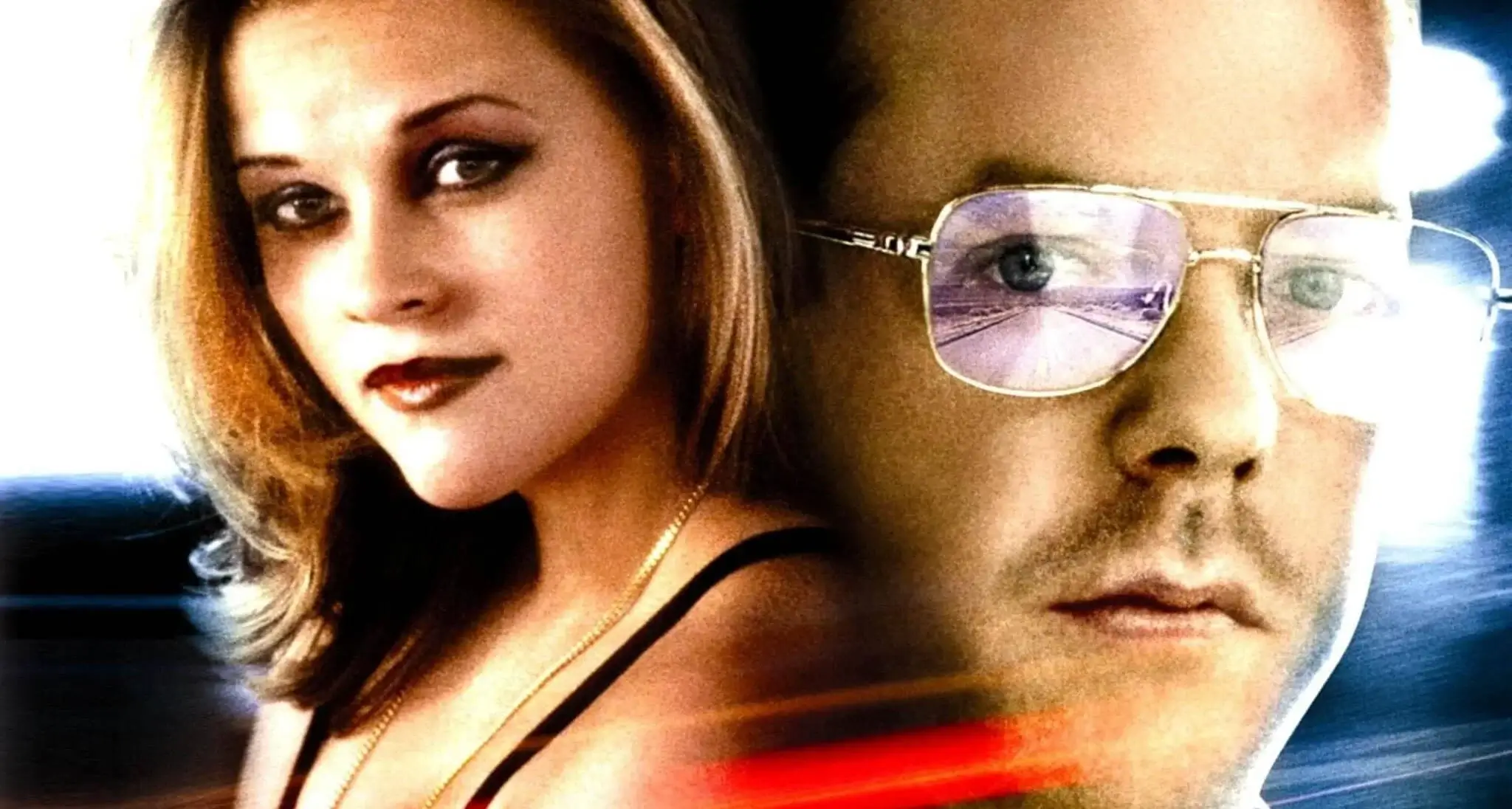 Freeway 4K 1996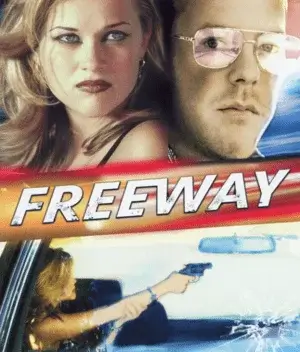 Freeway 4K 1996
Cast:
Reese Witherspoon, Kiefer Sutherland, Bokeem Woodbine, Paul Perri, Robert Peters, Ben Meyerson, Craig Barnett, G. Eric Miles, Wolfgang Bodison, Dan Hedaya, Chris Renna, Kathleen Marshall, Melinda Renna, Guillermo Diaz, Kitty Fox, Nico Petrakis, Michael Merrins, Lorna Raver.
IMDB 6.8
File Size: 56.88 GB
Film Description
Vanessa is a troubled and miserable teenager: her mother is a prostitute and a drug addict, and her stepfather is a drug addict and a bastard who raped her stepdaughter when she was 11 years old. After another arrest by her parents, she runs away from home and tries to get to her grandmother in Los Angeles.

A certain psychiatrist, Bob Wolverton, offers to give Vanessa a ride to the West Coast. At this time, a sex maniac and murderer of underage girls is waiting for his victims on the highway. Vanessa is targeted by the perpetrator and is in mortal danger.

4k movies reviews
In the 1990s the doctrine of political correctness finally became firmly established in the official American (and not only) cinema, which influenced the formation of a system of images that henceforth should be dosed and proportional to their embedded connotations, devoid of sexism, discrimination and take a clear position in a straightforward understanding of good and evil.

Matthew Bright, who had not previously been known to be addicted to the slushy pop culture, gave his answer to the new film ideology by making a vicious marginal film on a "Hollywood" subject, devoid of political correctness and Christian morality. Bright even found like-minded people from the status Hollywood system: producer Oliver Stone, composer Danny Elfman, and actors C. Sutherland, B. Shields, D. Hedaya, and A. Plummer, who agreed to collaborate not for royalties but for ideas.

"Freeway" is a sampling of all sorts of exploited clichés. In fact, most genre mass-market pictures are transpositions of good old-fashioned fairy tales. At the heart of this work is a modern version of everyone's famous "Little Red Riding Hood," the direct link to which is even played up in the nifty cartoon credits. Only now, the innocent girl in red robes with the tender name Vanessa has become the daughter of a prostitute (A. Plummer), a rape victim of her stepfather, a real gangster who chooses a black gangster as her boyfriend. She does not consider herself unhappy, she is not characterized by feelings of guilt or any other reflection. She is the prototype of the typical teenager (i.e. the average popcorn spectator) cute on the outside but imbued with a latent desire for violence.

Hidden opportunities are awakened by Bob ("the gray wolf"), a good citizen with a beautiful wife (B. Shields) and a profession as a psychologist in a school for boys. In general, the perfect screen for a sexual maniac, sadist and necrophile. К. Sutherland masterfully conveyed all the repulsiveness of his character, whose morality hints at the "politically correct" actions of movie functionaries. But he doesn't stand a chance against Vanessa's badass, avenging all the wolves in his pants out of boredom for all the girls, girls, women. Bright scoffs at the strains of serial killer thrillers, endowed by moviegoers with demonism, pedantry and integrity. Bob, too, is sympathetic and intelligent, and he also engages in pseudo-intellectual games with the potential victim. However, as a result of his gorgeous dialogues with Vanessa, he only exposes his personal wretchedness. Plus, halfway through the picture, the "gray wolf" wanders around with an ugly prosthetic in his mouth.

Vanessa is the undoubted triumph of the then novice Reese Witherspoon. It is already clear that she is a great actress, but even in the train of later successful images, this character shines brightest flame. In ingeniously conveying the duality of her charming heroine, whose naturalness balances on the edge of virtue and monstrosity, she underscores the director's irony of the noble vigilante characters that Hollywood is stamping even more of than demonic sociopaths.

Bright's bonus sarcastic outburst is the depiction of the suburb where Vanessa's grandmother lives, a desolate, purposely cardboard world made up of an even diagonal of identical white-washed houses, contrasting with the inner world of all the characters in the film.

An unobtrusive irony with misanthropic atmosphere successfully combines a dynamic thriller with a black comedy, revealing the artificiality of attempts to fight social violence by consciously clichéd political-correct dogmas.

Info Blu-ray
Video
Codec: HEVC / H.265 (74.9 Mb/s)
Resolution: Native 4K (2160p)
HDR: HDR10
Aspect ratio: 1.85:1
Original aspect ratio: 1.85:1

Audio
English: DTS-HD Master Audio 2.0 (48kHz, 24-bit)
English: Dolby Digital 2.0
English: Dolby Digital 2.0

Subtitles
English, English SDH.
File size: 56.88 GB
4K-HD.CLUB
Download
from TakeFile
We now have
Telegram, get notified of new releases 4K movies!
Watch the movie trailer Freeway 4K 1996
Related 4K movies
Do you enjoy downloading from TakeFile?