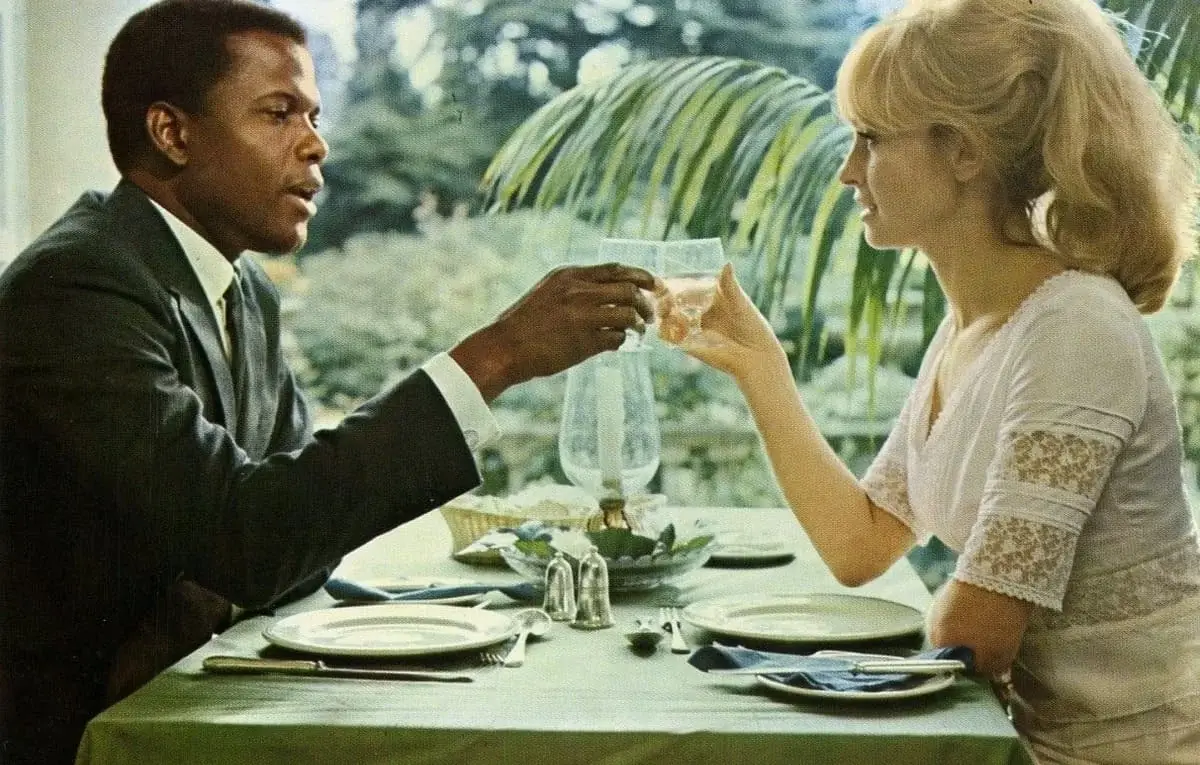 To Sir, with Love 4K 1967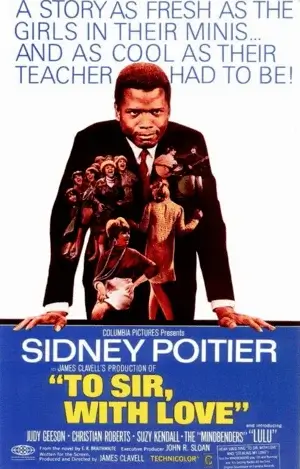 To Sir, with Love 4K 1967
Cast:
Sidney Poitier, Judy Geeson, Christian Roberts, Suzy Kendall, Ann Bell, Geoffrey Bayldon, Faith Brook, Patricia Routledge, Christopher Chittell, Adrienne Posta, Edward Burnham, Rita Webb, Fiona Duncan, Fred Griffiths, Mona Bruce, Marianne Stone, Dervis Ward, Peter Attard.
IMDB 7.6
File Size: 49.71 GB
Film Description
A university graduate, unable to find work in his field, accepts a teaching position at a school for troubled teens. While working at the school and sending out his resume at the same time, he ends up getting an offer for an engineering position at a firm. But he does not leave immediately, but decides to bring the class to the end of the school year. During this time, the children change and grow to love their teacher. At the graduation party, the teacher decides to stay at the school forever and tears up the invitation to work as an engineer...

4k movies reviews
Sidney Poitier's exceptional lead performance anchors this touching film about that special person who changes your life. As the first time teacher to a group of undisciplined British youth, Poitier is in virtually every frame of this picture. It is a role that calls for a high degree of character development, and Poitier meets and expands the challenge by totally inhabiting the character he is playing. I honestly cannot think of any way his performance could be better, and this is a huge compliment for any actor - even one of Mr. Poitier's immense talents.

While not in the same league, the young cast of then-unknowns also perform quite well. Particularly effective of the young cast members is fresh-faced Judy Geeson, who brings unexpected depth to the stereotypical role of the young schoolgirl love-struck over Mr. Poitier (who could blame her). Director/writer/producer James Clavell avoids over-sentimentalization by inject his well-written script with a healthy dose of realism. The film may not be particularly striking, in the visual sense, but Clavell is a perfectly competent film maker, and his love of the material is evident throughout the entire picture.

Info Blu-ray
Video
Codec: HEVC / H.265 (57.3 Mb/s)
Resolution: Native 4K (2160p)
HDR: Dolby Vision, HDR10
Aspect ratio: 1.85:1
Original aspect ratio: 1.85:1

Audio
English: Dolby TrueHD with Dolby Atmos 7.1 (48kHz, 24-bit)
English: DTS-HD Master Audio 7.1 (48kHz, 24-bit)
English: DTS-HD Master Audio 2.0 Mono (48kHz, 16-bit)
English: Dolby Digital 5.1
French: Dolby Digital 2.0 Mono (192 kbps)
German: Dolby Digital 2.0 Mono
Italian: Dolby Digital 2.0 Mono
Spanish: Dolby Digital 2.0 Mono (192 kbps)
Spanish: Dolby Digital 2.0 Mono (192 kbps)

Subtitles
English, English SDH, French, German, Italian, Portuguese, Spanish, Korean, Thai.
File size: 49.71 GB
4K-HD.CLUB
Download
from TakeFile
We now have
Telegram, get notified of new releases 4K movies!
Watch the movie trailer To Sir, with Love 4K 1967
Related 4K movies
Do you enjoy downloading from TakeFile?