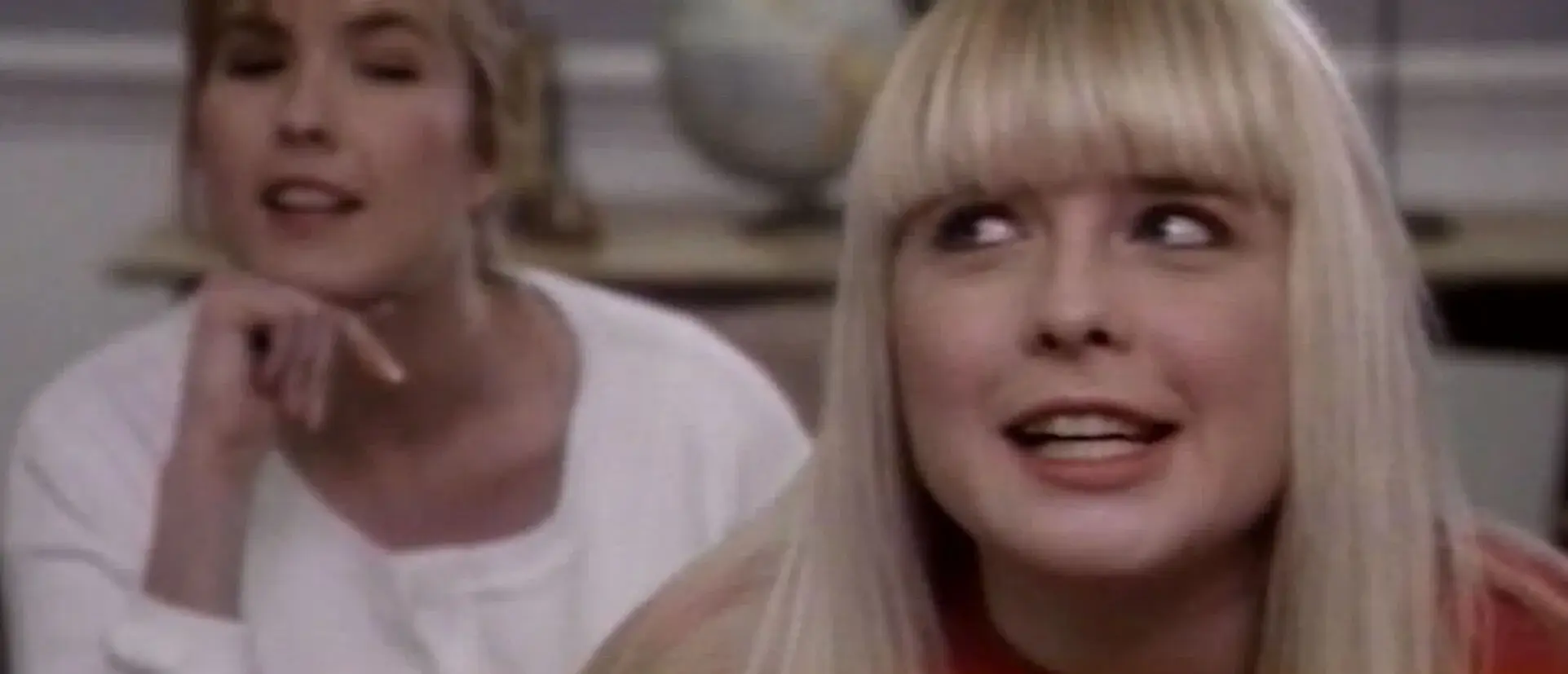 The Invisible Maniac 4K 1990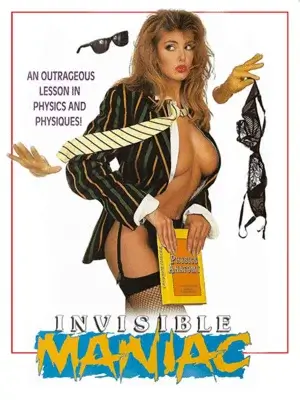 The Invisible Maniac 4K 1990
Cast:
Noel Peters, Savannah, Stephanie Blake, Melissa Moore, Clement von Franckenstein, Jason Logan, Robert R. Ross Jr., Rod Sweitzer, Eric Champnella, Kalei Shallabarger, Gail Lyon, Debra Lamb, Marilyn Adams, Dana Bentley, Matt Devlen, Anthony Markwell, Kris Russell, Tracy Walker.
IMDB 4.0
File Size: 54.60 GB
Film Description
A slightly mad scientist invents a special liquid that can make a person invisible. His colleagues laugh at his theories, after which the infuriated professor kills several of them and is sent to a psychiatric hospital. Once he is free, he gets a job as a school physics teacher, but at the same time he continues his scientific research.

4k movies reviews
An insane high school science teacher (Noel Peters) solves a problem that has plagued mankind for decades. How can we spy on chicks in the shower without detection, become INVISIBLE!

What a premise, what a payoff, what a flick! The Invisible Maniac is schlock at it's best, a movie about a guy who becomes invisible to get revenge on the students who enjoy making his life hell. Of course he finds time to sneak into the women's showering facilities more than once to catch a peak and I don't blame him. While made in 1990, Invisible Maniac has all the pure and unpretentious qualities that made the 80's so special. Everyone is sex crazed, the girls take lots of showers, and and invisible science teacher is trying to kill 'em all. What more could you ask for?

The movie keeps its tongue firmly in cheek, but does so in a smart way. Deliberately being cheesy, over the top, and exploitative The Invisible Maniac follows the formula but manages to be a bit different here and there. I won't get into too many specifics, but the virginal heroine doesn't save the day. The dialogue is hilarious, the characters cliche (but fun), and they never miss a chance for some good old fashion female nudity. Savor each and ever scene featuring the lovely Melissa Moore and Shannon Wilsey and their "friends". Never has comedy, horror, and soft core porn came together to give us such a landmark film!

Call it misogynistic if you want, I just call it fun. If you're into this kind of flick (you know who you are) then your life won't be complete until you see The Invisible Maniac. R.I.P Shannon Wilsey.

Info Blu-ray
Video
Codec: HEVC / H.265 (87.8 Mb/s)
Resolution: Native 4K (2160p)
HDR: HDR10
Aspect ratio: 1.85:1
Original aspect ratio: 1.85:1

Audio
English: DTS-HD Master Audio Mono
English: Dolby Digital 2.0
English: Dolby Digital 2.0
English: Dolby Digital 2.0

Subtitles
English SDH.




File size: 54.60 GB
Is Link Dead? Let us know and we'll replace the link.
Report
We now have
Telegram, get notified of new releases 4K movies!
Watch the movie trailer The Invisible Maniac 4K 1990
Related 4K movies
What genre of 4K movies do you prefer?