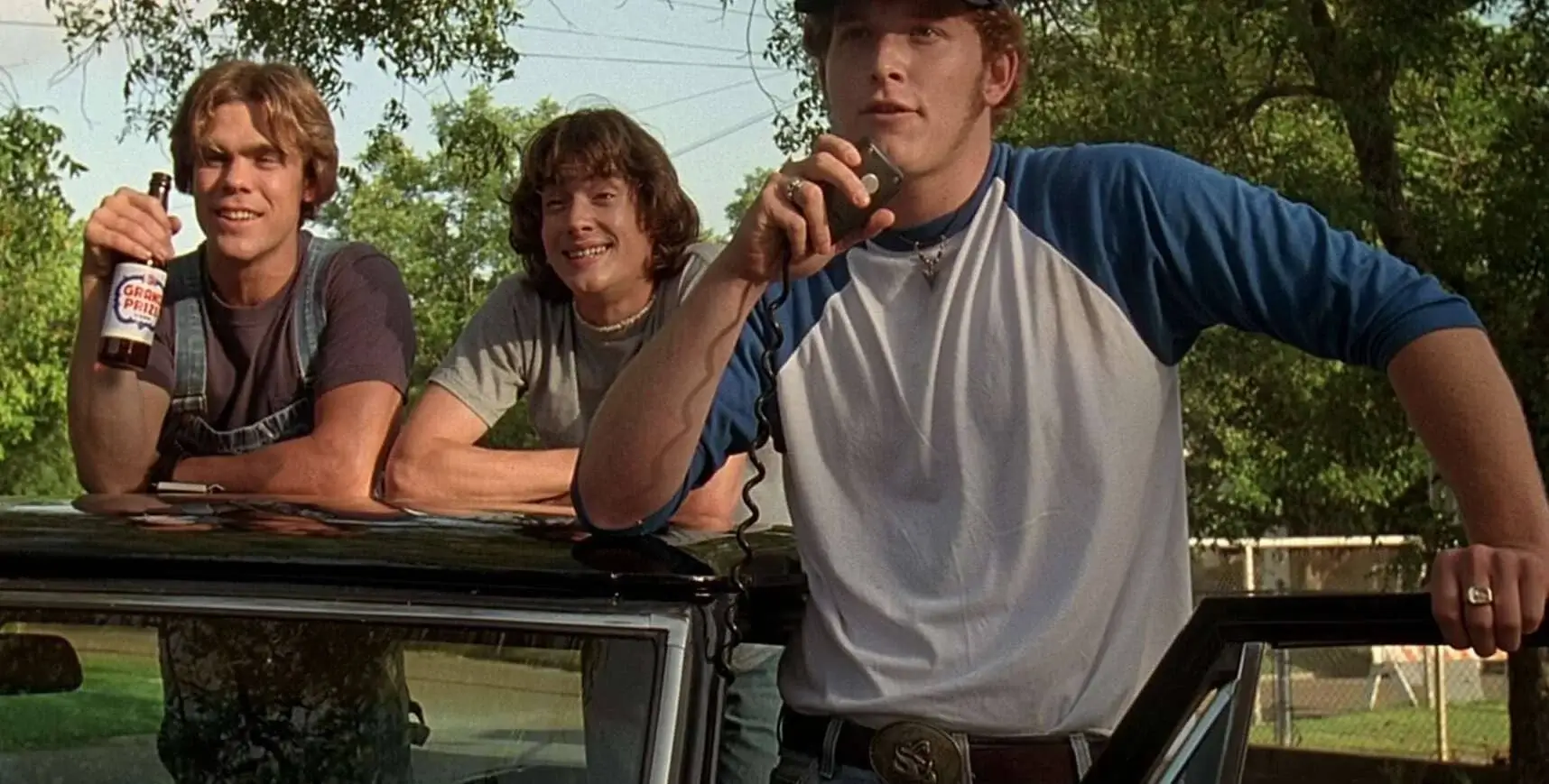 Dazed and Confused 4K 1993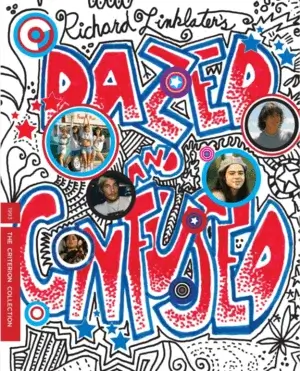 Dazed and Confused 4K 1993
Producer:
Richard Linklater
Cast:
Jason London, Wiley Wiggins, Matthew McConaughey, Rory Cochrane, Joey Lauren Adams, Milla Jovovich, Shawn Andrews, Adam Goldberg, Anthony Rapp, Sasha Jenson, Marissa Ribisi, Deena Martin, Michelle Burke, Cole Hauser, Christine Harnos, Mark Vandermeulen, Esteban Powell, Jeremy Fox.
IMDB 7.6
File Size: 55.47 GB
Film Description
It's the killer 70s out there. Today is the last day of school, and tomorrow a new life begins... But that will be tomorrow, and today the new graduates will take everything from life! They have a grand farewell party with the "main attributes" - of crazy fun-- sex, drugs and rock 'n' roll...

4k movies reviews
They will, they will... moments like that can't be forgotten. This movie was, for me, the best reflection of the last day of high school. For some of the characters, it's the ordeal of transitioning into high school, which, in an idiotic tradition, is accompanied by various mockery of the seniors over the juniors. Sort of a rite of passage. And in fact, for some high schoolers, like Ben Affleck and Parker Posey's characters, it's an extra opportunity to assert themselves.

There's not a drop of vulgar humor in 'High...' from modern comedies on the same theme. There are no sex scenes at all, and there's a little more talk about it, but you can see that teenagers in the '70s didn't have such terrible, just catastrophic problems with sex. The drugs are the easiest. But what the movie is full of is the seventies atmosphere. I kept reminding myself that this was filmed in the early nineties, not twenty years ago.

The movie is not built around one main character. There are so many of them that everyone can find a hero for themselves. Someone else in Linklater's shoes sure couldn't resist making a whole series. One day could have lasted several weeks. And I would have been glad. So reluctant to part with them, so reluctant to let that night end... 'Stoned...' is the kind of atmospheric picture for which you can't find the exact definition or say for sure what it was that hooked you...

I think Linklater managed not only to capture the crazy energy of the '70s, but also to fill my heart with nostalgia. Not for school, but for the times I wasn't lucky enough to catch.

Info Blu-ray
Video
Codec: HEVC / H.265 (72.2 Mb/s)
Resolution: Native 4K (2160p)
HDR: Dolby Vision, HDR10
Aspect ratio: 1.85:1
Original aspect ratio: 1.85:1

Audio
English: DTS-HD Master Audio 5.1 (48kHz, 24-bit)
English: Dolby Digital 5.1
English: Dolby Digital 2.0

Subtitles
English SDH.
File size: 55.47 GB
4K-HD.CLUB
Download
from TakeFile
We now have
Telegram, get notified of new releases 4K movies!
Watch the movie trailer Dazed and Confused 4K 1993
Related 4K movies
Do you enjoy downloading from TakeFile?