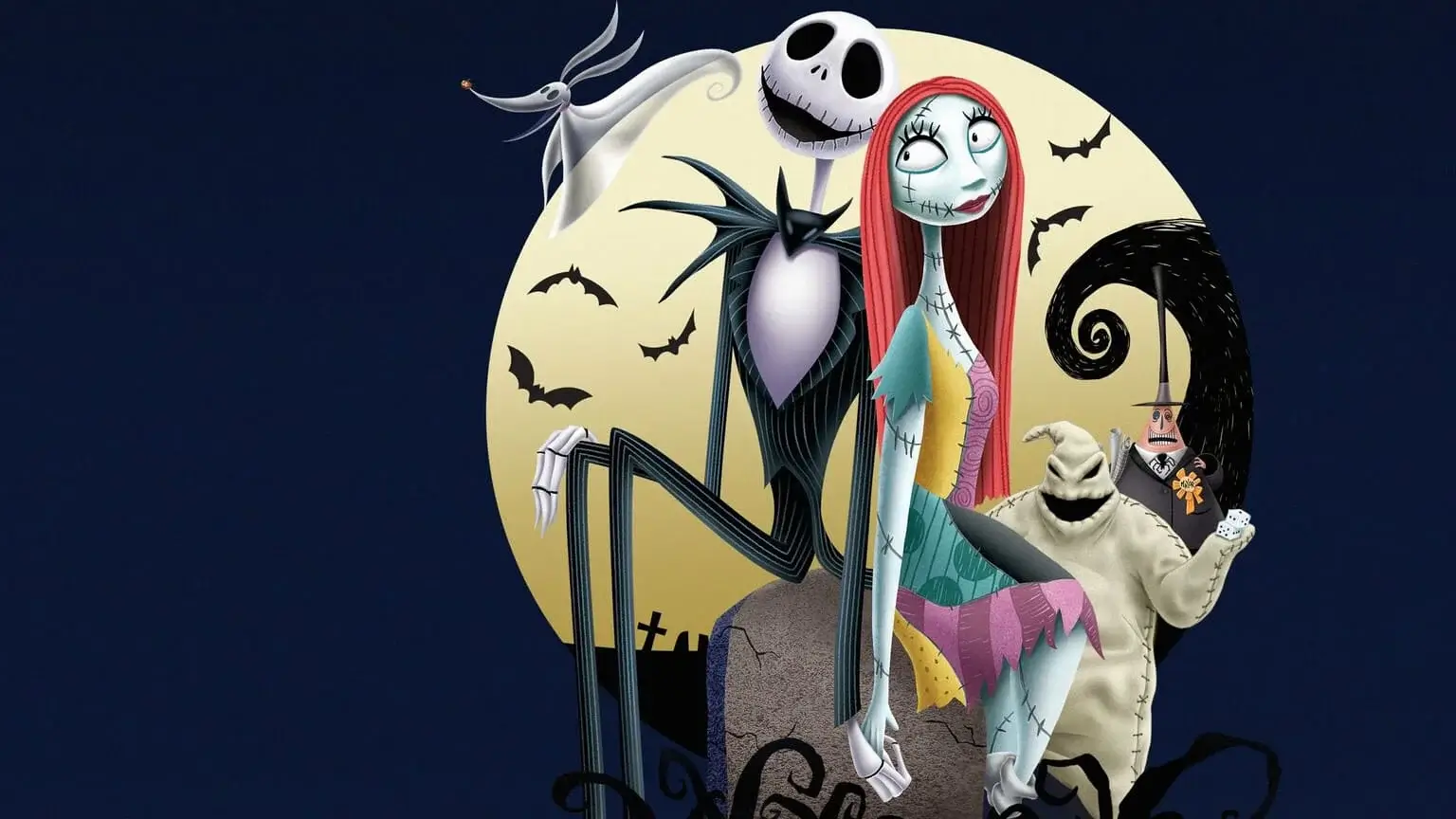 The Nightmare Before Christmas 4K 1993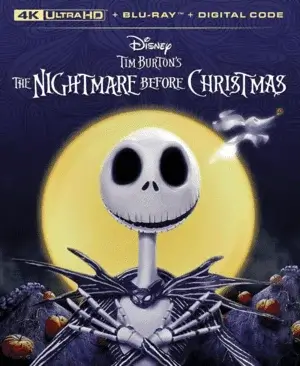 The Nightmare Before Christmas 4K 1993
Cast:
Danny Elfman, Chris Sarandon, Catherine O'Hara, William Hickey, Glenn Shadix, Paul Reubens, Ken Page, Edward Ivory, Susan McBride, Debi Durst, Greg Proops, Kerry Katz, Randy Crenshaw, Sherwood Ball, Carmen Twillie, Glenn Walters.
IMDB 7.9
File Size: 49.02 GB
Film Description
In the realm of Halloween, the realm of fears and nightmares, live dead people, freaks, monsters, led by the king of horrors Jack Skellington. Near Christmas, Jack accidentally enters Christmas Town, where he learns that somewhere there is joy, goodness, and merriment. He is terribly eager to experience this feeling - to give people happiness - and he kidnaps Santa Claus and takes his place.

4k movies reviews
What can I say? Bravo. In every frame you can see the unrivaled style of Tim Burton, a great master of making pictures beyond any competition. The energy of his films, and now cartoons, is incredibly strong, it draws you into a new, fascinating world full of great characters and amazing stories. 'The Nightmare Before Christmas' is further proof of his simple genius, his immense talent.

This cartoon is presented by colorful characters, each presenting a different part of the story to create the overall picture. No character here is superfluous, everything is very nicely balanced. With all the peculiarity of the cartoon (puppet pictures are not yet very common), all the landscapes, all the details and subtleties of the picture are great to look at. How pleasant it is to face these graceful trees with curly branches, these stone walls, somewhere slightly overgrown with moss, these snowy meadows, a huge full moon and cute Halloween pumpkins. It's an unparalleled treat.

Of course, I will not ignore the numerous songs in the cartoon, turning it into a puppet musical. On this occasion I simply have no words. Magnificent musical masterpieces of Danny Elfman in combination with deep harmonious lyrics simply can not, not to like. They stay in your memory for a long time, they please again and again, they amaze and delight.

Finally, I will say that, despite its impressive age, this picture is relevant and original in our time, interesting to the modern viewer. I advise to watch it for everyone, you will have a great time.

Info Blu-ray
Video
Codec: HEVC / H.265 (84.1 Mb/s)
Resolution: Native 4K (2160p)
HDR: HDR10
Aspect ratio: 1.67:1
Original aspect ratio: 1.85:1

Audio
English: DTS-HD Master Audio 7.1 (48kHz, 24-bit)
English: Dolby Digital 2.0 (320kbps)

Subtitles
English SDH, Arabic, Bulgarian, Chinese (Simplified), Chinese (Traditional), Croatian, Czech, Danish, Dutch, Finnish, French, German, Greek, Hebrew, Hungarian, Icelandic, Indonesian, Italian, Japanese, Korean, Malay, Norwegian, Polish, Portuguese (Brazilian), Portuguese (Iberian), Romanian, Serbian, Slovak, Slovenian, Spanish (Castilian), Spanish (Latin American), Swedish, Thai, Turkish, Ukrainian, Vietnamese.
File size: 49.02 GB
Is Link Dead? Let us know and we'll replace the link.
Report
We now have
Telegram, get notified of new releases 4K movies!
Watch the movie trailer The Nightmare Before Christmas 4K 1993
Related 4K movies