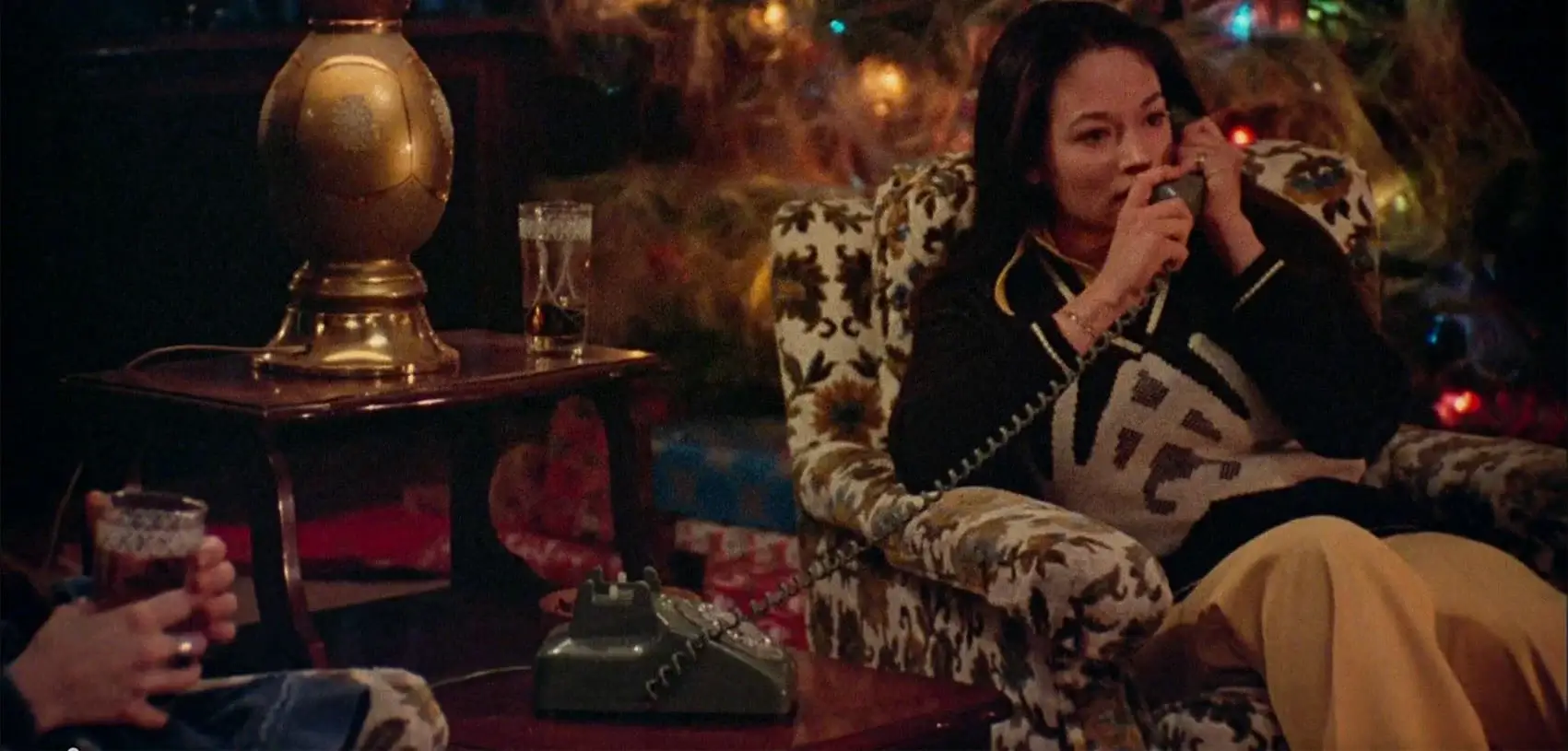 Black Christmas 4K 1974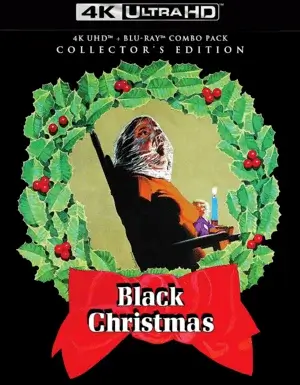 Black Christmas 4K 1974
Cast:
Olivia Hussey, Keir Dullea, Margot Kidder, John Saxon, Marian Waldman, Andrea Martin, James Edmond, Doug McGrath, Art Hindle, Lynne Griffin, Michael Rapport, Leslie Carlson, Martha Gibson, John Rutter, Robert Warner, Sydney Brown, Jack Van Evera, Les Rubie.
IMDB 7.1
File Size: 62.23 GB
Film Description
The campus of the University of Bedford. The students are getting ready to go on winter Christmas vacation. Barb asks her friends Jess and Phil to stay with her for a few days of skiing. At the house, the phone rings. Barb picks up the phone, but no one answers on the other end. Then a male voice laughs and says various obscenities. Barb calls the speaker names, to which he replies that he will kill her. Barb hangs up. It is after this call that the girls on campus begin to die one by one, few of them surviving until morning.

4k movies reviews
You have to agree, "classic" is a wonderful movie-savior word. Virtually any film of my favorite horror genre made more than twenty years ago is ranked as a "classic" in absentia.

Black Christmas is also counted as a horror classic. There is also the opinion that this film was a major influence on the development of the slasher sub-genre.

Yeah, where was I going with that? Oh, yeah... I didn't like that movie.

It didn't feel like Christmas - there were no presents, no carols, no bright colors. All the colors of the movie are very dark and, at times, it's hard to see anything on the screen.

Certainly, the idea of the movie is not bad at all, but the stone face of Olivia Hussey is very upsetting. I'm reminded of the words of an actress I know: "If this were really happening to you, you'd have been crying your eyes out.

In the middle of the film, you get the strong feeling that you know the killer's name, your interest fades, your attention goes elsewhere... And really, it can't be anyone else, can it?

But the cunning filmmakers have deceived you again, and the ending comes down on you like snow on your head... And if you count on a more or less intelligible explanation, it won't happen.

P.S. Speaking of remakes: 2006's Black Christmas is the only remake of a classic horror movie that I liked. Of course, it's the same as all modern young adult horror movies. But it does have one significant plus, it tells its own story, complete and logical.

Info Blu-ray
Video
Codec: HEVC / H.265 (83.7 Mb/s)
Resolution: Native 4K (2160p)
HDR: Dolby Vision, HDR10
Aspect ratio: 1.85:1, 1.78:1
Original aspect ratio: 1.85:1

Audio
English: DTS-HD Master Audio 5.1 (48kHz, 24-bit)
English: DTS-HD Master Audio 2.0 (48kHz, 24-bit)
English: Dolby Digital 5.1
English: Dolby Digital 2.0

Subtitles
English SDH.




File size: 62.23 GB
Is Link Dead? Let us know and we'll replace the link.
Report
We now have
Telegram, get notified of new releases 4K movies!
Watch the movie trailer Black Christmas 4K 1974
Related 4K movies
What genre of 4K movies do you prefer?