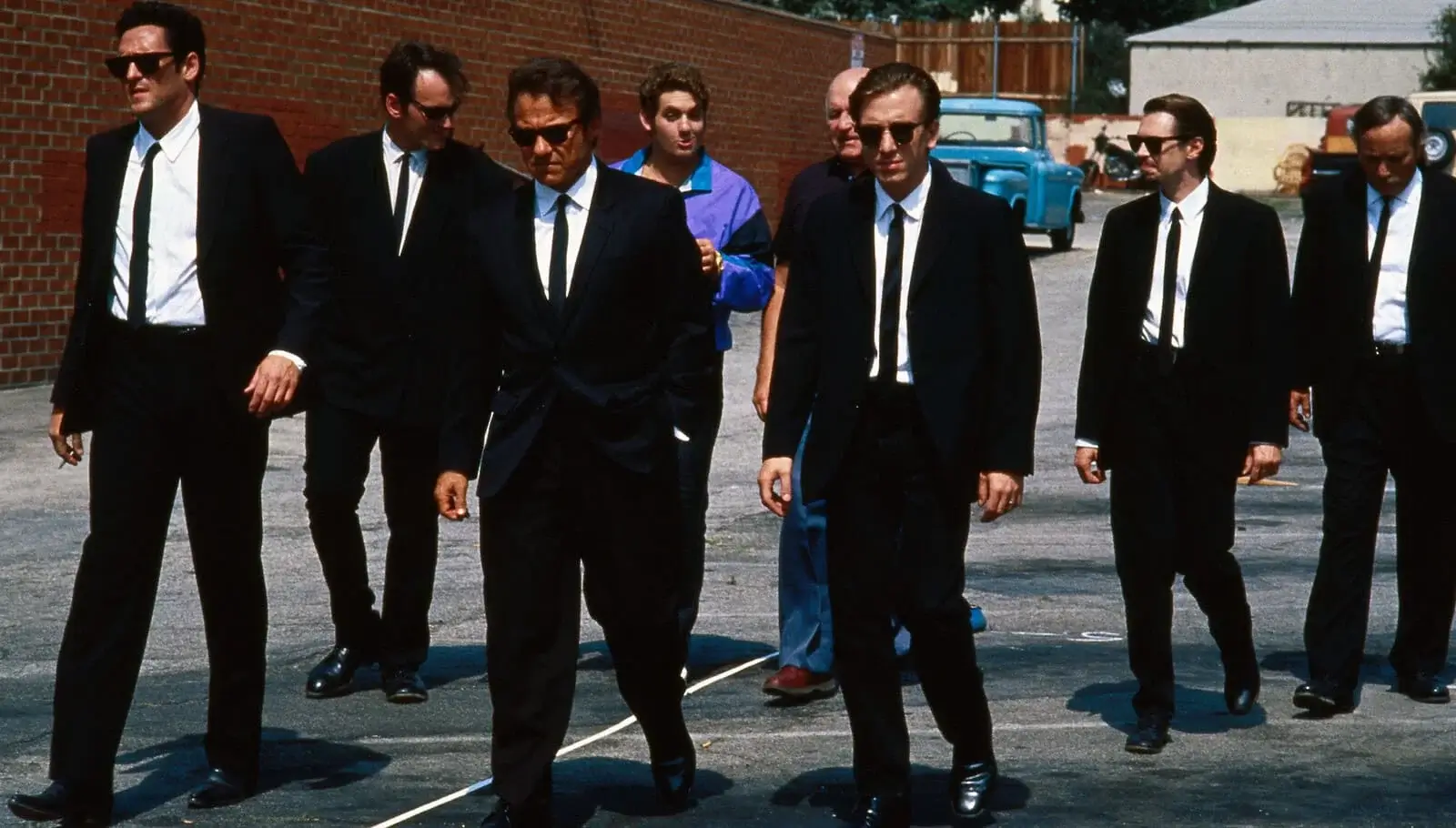 Reservoir Dogs 4K 1992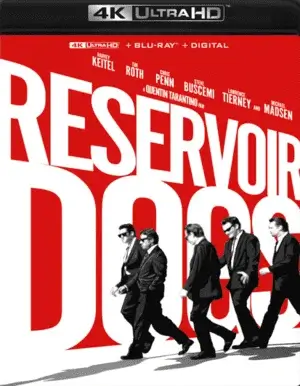 Reservoir Dogs 4K 1992
Producer:
Quentin Tarantino
Cast:
Harvey Keitel, Tim Roth, Michael Madsen, Chris Penn, Steve Buscemi, Lawrence Tierney, Randy Brooks, Kirk Baltz, Edward Bunker, Quentin Tarantino, Rich Turner, David Steen, Tony Cosmo, Stevo Polyi, Michael Sottile, Robert Ruth, Lawrence Bender, Linda Kaye.
IMDB 8.3
File Size: 55.81 GB
Film Description
It was supposed to be the perfect crime. Conceiving to rob a jewelry store, crime boss Joe Cabot gathered together six experienced and complete strangers to each other criminals. But from the beginning everything went wrong, and an ordinary robbery turned into a bloodbath.

4k movies reviews
The name of Tarantino in the modern film world has a great and indisputable weight. He has crowds of fans, big royalties and unquestionable authority. But then, in the distant 1992, he was just an unknown guy who was working in the box office. On the history of the film "Mad Dogs" much has been said and written, some have even managed to create entire documentaries.

Already in the first film, the viewer sees everything that would later become the so-called "signature style" of Quentin. An uncomplicated crime story, smart and witty dialogues, some black humor, a good selection of actors, the division of the story into chapters, a memorable soundtrack. Doesn't that sound like the secret to phenomenal success? But Tarantino emerged at a time when the niche of the ironic crime film was not yet filled. In fact, he could be considered the founder of this trend in cinema. It is not without reason that "Mad Dogs" had no success at the American box office, but in Britain it became a real hit, because they know how to appreciate a good banter.

Not too original a story about an unsuccessful robbery of a jewelry store has become almost a classic crime tape. Filmed, on a meager by Hollywood standards, the budget that went almost entirely to pay the actors' fees. After the case, the mountain robbers gather at an agreed place in an abandoned warehouse, and begin to figure out where the screw-up finally happened and who is to blame. These few hours of furious gangsters' life reflected in more than 90 minutes of the movie became a real event in the world of cinematography, stirring up cinephiles' minds for more than 15 years.

As already noted Tarantino, in spite of all the difficulties, managed to assemble an excellent cast. The role of Mr. Blond as played by Michael Madsen is a decoration of the whole movie, and the scene with the torture of a policeman and cutting off his ear to funny music will make more than one spectator shudder. And the dialogues of Mr. White, played by Harvey Keitel, with Mr. Pink, played by Steve Buscemi, Tarantino fans know by heart. Even the director himself appeared in the movie, remembered for his musings on Madonna and his famous nasty laugh. Mr. Orange is the least talked about, but a key character in the story.

With many flashbacks, the director skillfully reveals each character. And remember the anecdote that Tim Roth's character tells for a good five minutes? That's exactly why I like an uncle named Tarantino. There's a lot of humor in the film, especially a lot of it in those very famous dialogues. And, most importantly, it's high-quality and relatable.

The soundtracks of Tarantino's films are a whole separate conversation. I remember, once popular compilations, consisting entirely of songs playing in films with Tarantino. And this is a good tradition that Quentin also laid down in his debut film on the big screen.

As I see it, the greatest value of Mad Dogs is that here we see Tarantino in his purest form. It is here that he will lay down those traditions from which he will not later retreat, and which will then be called the very "Tarantino signature style". Yes, then he will make films that will make a splash on the whole world, but the real fans of the Great and Terrible, with the appearance of a psychopath, Quentin will always remember his first very, very good experience.

Info Blu-ray
Video
Codec: HEVC / H.265 (72.9 Mb/s)
Resolution: Native 4K (2160p)
HDR: Dolby Vision, HDR10
Aspect ratio: 2.35:1
Original aspect ratio: 2.39:1

Audio
English: Dolby TrueHD 5.1 (48kHz, 24-bit)
English: DTS-HD Master Audio 5.1 (48kHz, 24-bit)
English: Dolby Digital 5.1
Spanish: Dolby Digital 2.0 (192kbps)

Subtitles
English, English SDH, Spanish.




File size: 55.81 GB
Is Link Dead? Let us know and we'll replace the link.
Report
We now have
Telegram, get notified of new releases 4K movies!
Watch the movie trailer Reservoir Dogs 4K 1992
Related 4K movies
What genre of 4K movies do you prefer?