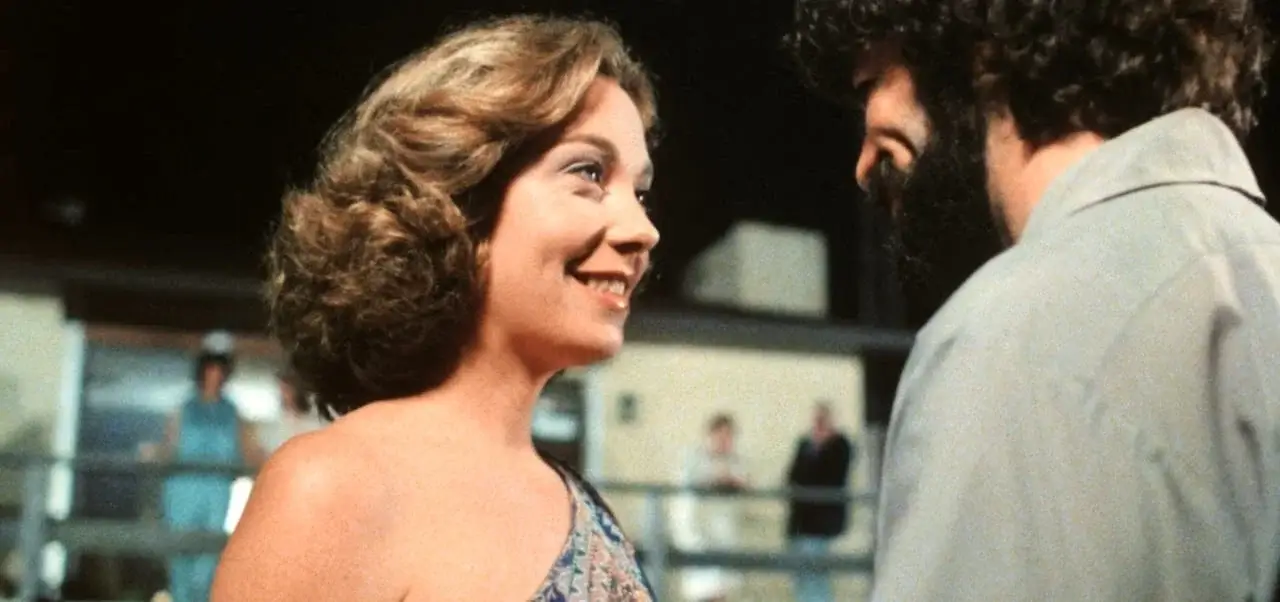 Nightmare 4K 1981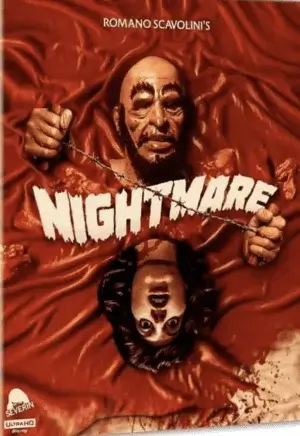 Nightmare 4K 1981
Producer:
Romano Scavolini
Cast:
Baird Stafford, Sharon Smith, C.J. Cooke, Mik Cribben, Danny Ronan, John L. Watkins, Bill Milling, Scott Praetorius, William Kirksey, Christina Keefe, Tammy Patterson, Kim Patterson, Kathleen Ferguson, William Paul, Tommy Bouvier, Candese Marchese, Geoffrey Marchese, Michael Sweney.
IMDB 5.6
File Size: 53.98 GB
Film Description
The movie tells the story of a psychopath, who as a child saw his father having sex with his mistress and hacked them both to death with an axe. When he was released from a psychiatric hospital as an adult, he went back to his old business...

4k movies reviews
Over the past decades, Hollywood has made a ton of movies about serial maniacs killing victims with stabbing and chopping objects, some of which are based on real events, while others are fictional or based on a prototype that took place in real life. Nevertheless, the quality of the script and filming of many slashers leaves much to be desired. There is a growing sense that the filmmakers are primarily focused on profit and do not treat their craft with much love. Perhaps the ideas about maniacs are already exhausted and are considered commonplace nowadays, which is not the case in the late seventies and early eighties, when horror films and thrillers about killers were released, which were oriented to arouse the viewer's interest, excitement and at the same time fear. Such movies, include 'Alice, Sweet Alice', 'Maniac', 'Eyes of a Stranger', 'Nightmares of a Sick Brain'.

The last mentioned movie remained unnoticed by a large number of viewers due to the paucity of its budget, which is felt throughout the film, as well as because of the unknown cast (the actor who played the role of a maniac was no longer in the movie). Despite all these factors, in front of us is an original horror movie.

The movie is about a maniac, who as a teenager, being unable to see his father pleasuring another man's woman, brutally murdered both of them. The movie begins not with the scene of their murder, but with another not the least creepy scene involving the main anti-hero. Already an adult, after leaving a mental hospital, he seems to start his life from scratch, but loses control of his mind at the sight of a new potential victim and continues to slaughter people. Later, his attention turns to a boy named Sid Jay living in Dayton with his single mom. This boy will act as the antipode to the maniac, however, not everything is so simple with him.... The reason why the maniac starts following CJ and what the connection between them might be is not explained. Nevertheless, the 'bloody and sad' ending sets things straight.

The movie is quite violent (besides adults, the victims of the maniac will be children) and hard to watch, not only because of the picturesque violence (the scene with the first victim in her house), but because of the depressing atmosphere of the movie, coupled with the hopelessness of the anti-hero's situation. The actor is very well suited to the role of a man with schizophrenic tendencies, especially in appearance. A gaunt and frail blond with pointed facial features and a glint in his eyes. During the course of the movie, I found myself in awe, pity and disgust at the same time.

The movie also has another name 'Bloody Mosquito' and two versions. One is a stripped down version and does not contain the close-up murder scenes. Also, those with sensitive psyches should refrain from watching the full version.

Info Blu-ray
Video
Codec: HEVC / H.265 (74.0 Mb/s)
Resolution: Native 4K (2160p)
HDR: HDR10
Aspect ratio: 1.85:1
Original aspect ratio: 1.85:1

Audio
English: DTS-HD Master Audio 5.1
English: Dolby Digital 2.0
English: Dolby Digital 2.0

Subtitles
English, English SDH.
File size: 53.98 GB
Is Link Dead? Let us know and we'll replace the link.
Report
We now have
Telegram, get notified of new releases 4K movies!
Watch the movie trailer Nightmare 4K 1981
Related 4K movies