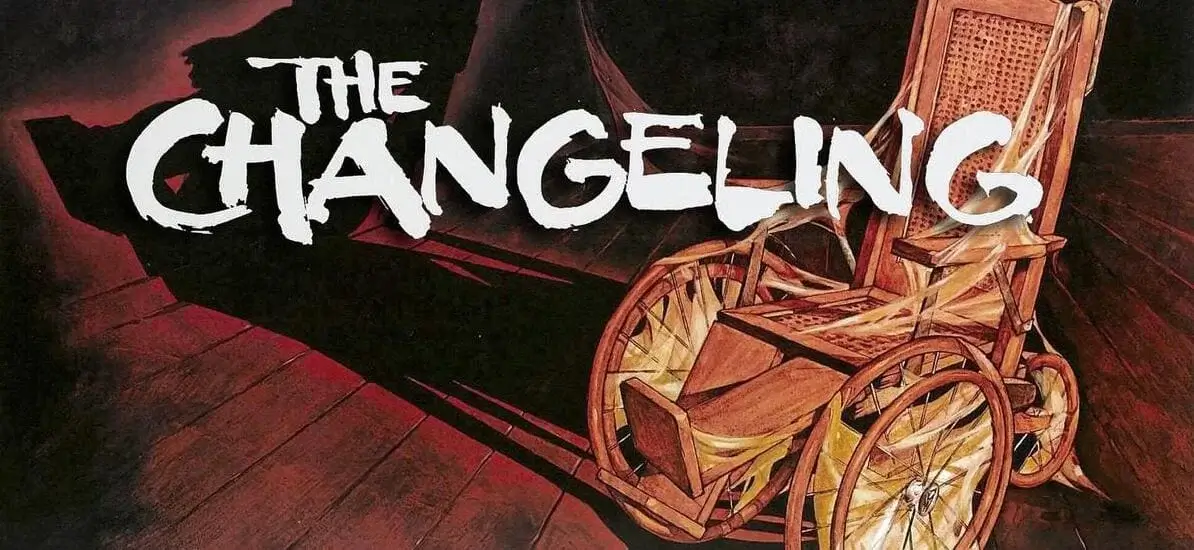 The Changeling 4K 1980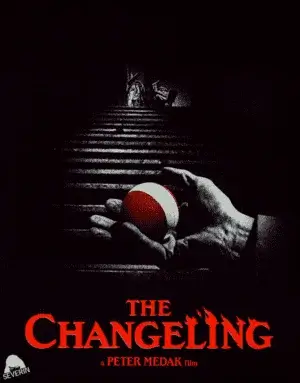 The Changeling 4K 1980
Cast:
George C. Scott, Trish Van Devere, Melvyn Douglas, Jean Marsh, John Colicos, Barry Morse, Madeleine Sherwood, Helen Burns, Frances Hyland, Ruth Springford, Eric Christmas, Roberta Maxwell, Bernard Behrens, James B. Douglas, J. Kenneth Campbell, Chris Gampel, Voldi Way, Michelle Martin.
IMDB 7.2
File Size: 56.91 GB
Film Description
Composer and music professor John Russell lost his wife and daughter in tragic circumstances. Seeking solace, he moves into an old manor house that has not been lived in for twenty years. However, John gets the impression that there is someone in the house, and that someone is a child trying to initiate him into some mystery.

4k movies reviews
A very worthy representative of its genre - a mystical thriller-detective. The most interesting thing is that in the later works, in 'The Ring', for example, you can vividly trace echoes of this film.

Although look - 'The Ranger' (for the translation of the title, as always a huge thanks to our distributors), was created back in 1980, while Suzuki wrote his book in 1989. So the question of borrowing is more than appropriate. In fact, it seems that this rather classic representative of the genre has gradually been reduced to separate images, wandering from film to film.

The same ball rolling down the stairs and reappearing even after being thrown into the river. Remind me again how many times something like that has happened?

Can't count.

So 'The Runaway' is a completely inappropriate title even for its meaning, a prime example of a classic ghost horror movie. There's an old house with dark secrets, and a ghost, craving revenge, and wanting to reveal the truth of his death to the new tenant, and a well at the old family ranch, where the haunted soul resides.

Everything is as it should be.

In short, this is one of the film models, on the basis of which, obviously, many very worthy representatives of the genre were made in the future.

Info Blu-ray
Video
Codec: HEVC / H.265 (71.0 Mb/s)
Resolution: Native 4K (2160p)
Aspect ratio: 1.85:1
Original aspect ratio: 1.85:1

Audio
English: DTS-HD Master Audio 5.1 (48kHz, 24-bit)
English: DTS-HD Master Audio 2.0 (48kHz, 24-bit)
English: Dolby Digital 5.1
English: Dolby Digital 2.0

Subtitles
English SDH.
File size: 56.91 GB
4K-HD.CLUB
Download
from TakeFile
We now have
Telegram, get notified of new releases 4K movies!
Watch the movie trailer The Changeling 4K 1980
Related 4K movies
Do you enjoy downloading from TakeFile?