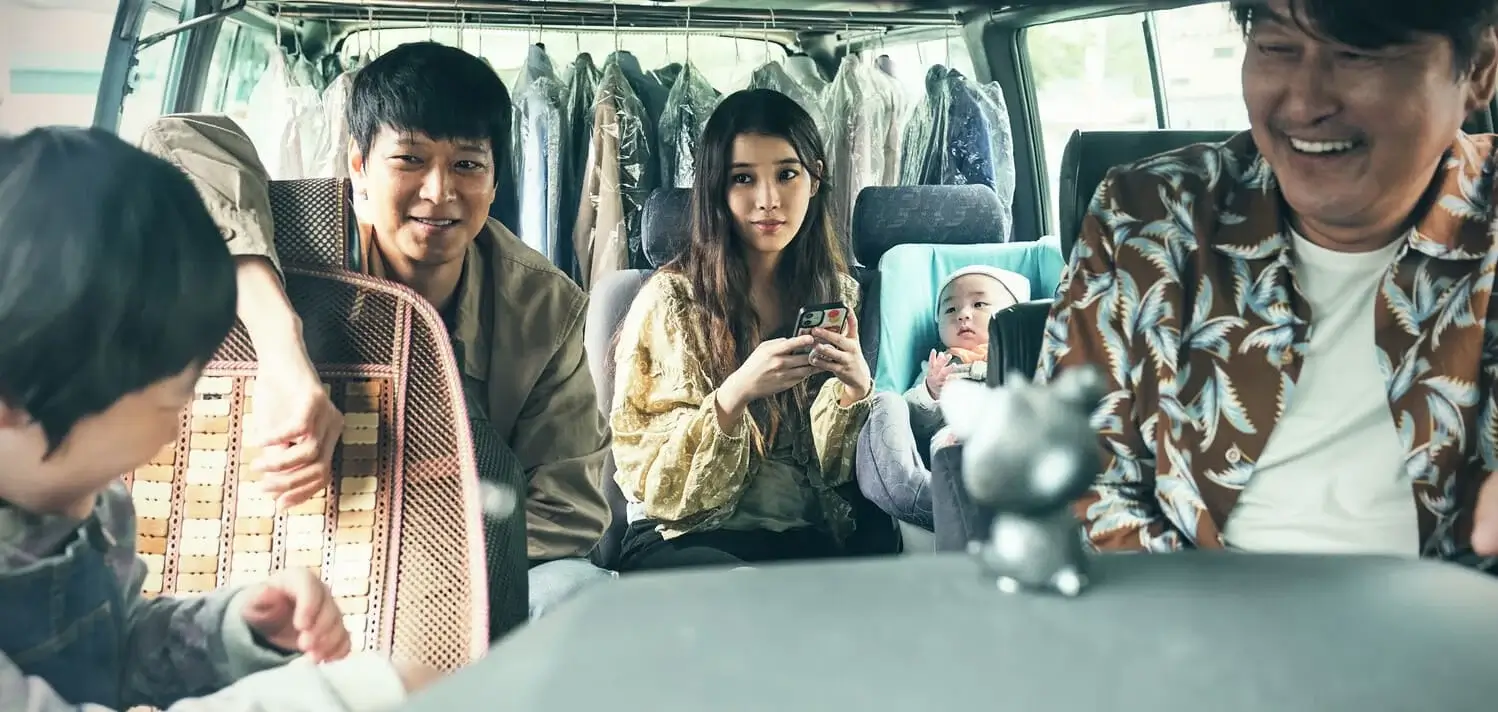 Broker 4K 2022 KOREAN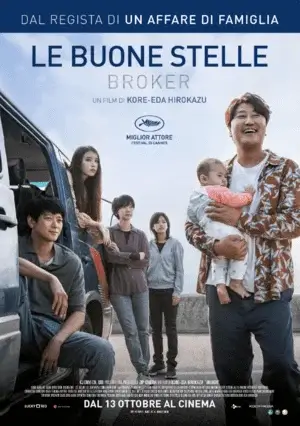 Broker 4K 2022 KOREAN
Producer:
Hirokazu Koreeda
Cast:
Song Kang-ho, Dong-won Gang, Bae Doona, Ji-eun Lee, Lee Joo-young, Kang Gil-woo, Park Hae-joon, Seung-soo Im, Sae-byeok Kim, Ryu Kyung-Soo, Dong-hwi Lee, Lee Moo-saeng, Ji-yong Park, Sae-byeok Song, Kim Sun-young.
IMDB 7.2
File Size: 79.21 GB
Film Description
The girl left the baby in a baby box at the church. Deacon Sang-hyun and his assistant, who was on duty that night, erased the surveillance tapes and took the baby in order to circumvent legal procedures and find him a family and get a considerable reward for it. The next day the young mother returns, but when she learns that adoptive parents have already been found, she nevertheless agrees to give the baby up for adoption. Two men, a girl and an infant are sent in an old minibus to another town, followed by the police, who have been watching the middlemen for a long time and dream of catching them red-handed.

4k movies reviews
One of the high-profile films of the 2022 Cannes Film Festival is the new film by Japanese director Hirokazu Koreeda.

He became internationally famous back in the early 2000s with his profound films about death, and then with the story of children abandoned by their mothers in the big city - 2004's 'No One Knows'. Since then, Koreeda has made several films where the main theme was kinship and the ability of people who are not related by blood to be closer and more loving people than kin. The 2018 tragicomedy 'Shoplifters' gained particular fame, had wide worldwide distribution and received an Oscar nomination.

And now, in 2022, Hirokazu Koreeda returns to audiences with a new film, The Intermediary. It's a film filled with unexpected plot twists and starts out as a detective. Two policemen sit in an ambush outside a center for abandoned children. There's a baby box - a window where a woman can leave an unwanted baby without any consequences for herself. It will be immediately taken away by medical workers and taken care of.

A young woman with a baby comes to the box and leaves it on the sidewalk. She returns the next day to find out that officially no new children have been admitted to the center. So we dive into the story of illegal adoption players - a center employee and his buddy are selling babies. They are followed by the police. And the child's mother ends up joining the traffickers...

From the description, it might sound like a dark crime story in the thriller genre. But no, Koreeda has once again made a kind and light dramatic film where all the characters are good people. The mediators actually have quite noble goals. The mother had perfectly understandable reasons for getting rid of the infant. And the police officers are not only hungry for promotion and a successful result of their mission, but are capable of sympathy and help.

Starring in 'The Intermediary' are Song Kang-ho ('Parasites'), Kang Dong-won ('Our Happy Time'), Bae Doona ('Cloud Atlas') and others.

Info Blu-ray
Video
Codec: HEVC / H.265 (79.8 Mb/s)
Resolution: Native 4K (2160p)
Aspect ratio: 1.85:1
Original aspect ratio: 1.85:1

Audio
Italian: DTS-HD Master Audio 5.1 (48kHz, 24-bit)
Korean: DTS-HD Master Audio 5.1 (48kHz, 24-bit)
Korean: Dolby Digital 5.1

Subtitles
English, Italian.




File size: 79.21 GB
Is Link Dead? Let us know and we'll replace the link.
Report
We now have
Telegram, get notified of new releases 4K movies!
Watch the movie trailer Broker 4K 2022 KOREAN
Related 4K movies
What genre of 4K movies do you prefer?