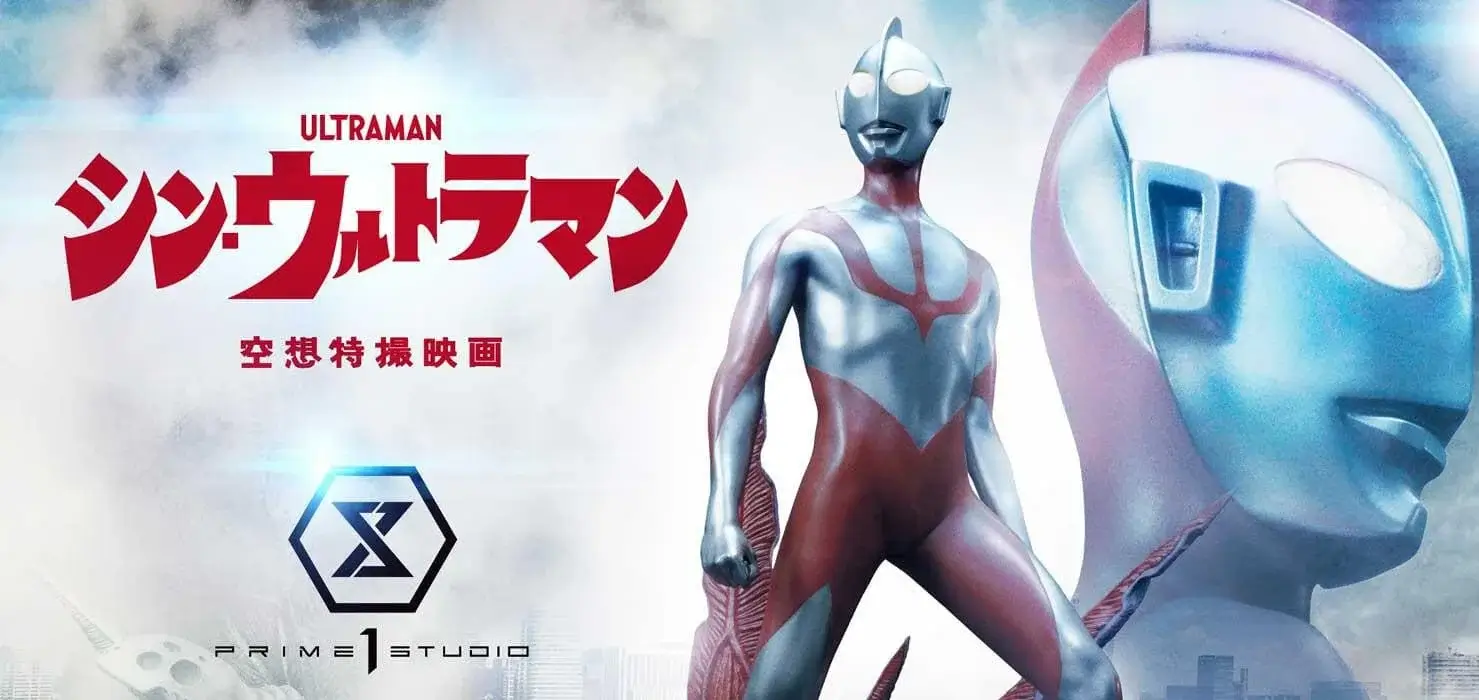 Shin Ultraman 4K 2022 Japanese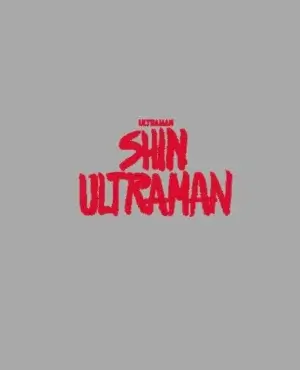 Shin Ultraman 4K 2022 Japanese
Cast:
Takumi Saitoh, Masami Nagasawa, Hidetoshi Nishijima, Daiki Arioka, Akari Hayami, Tetsushi Tanaka, Ryô Iwamatsu, Kyûsaku Shimada, Keishi Nagatsuka, Tôru Masuoka, Hajime Yamazaki, Masami Horiuchi, Gô Rijû, Sôkô Wada, Yutaka Takenouchi, Yukio Tsukamoto, Masaaki Akahori, Nobuyoshi Hisamatsu.
IMDB 6.5
File Size: 69.33 GB
Film Description
Japan is attacked by giant monsters who want to destroy everything in their path, but humanity has a protector - a superhero who can greatly increase in size.

4k movies reviews
Shin Ultraman, the second entry in the Shin tokusatsu series, is an entertaining retro throwback to old practical effects kaiju films. Its special effects, shrewdly combining retro scale-model special effects and CGI, has real weight and it brilliantly creates a look of its own. However, Shinji Higuchi's direction is too matter-of-fact for its own good, rendering the film cold when there's no battles happening.

In a reimagining of the Ultraman story, giant unidentified lifeforms known as "S-Class species" begin to emerge on Earth. The Japanese government established the SSSP, the S-Class Species Suppression Protocol, to eliminate all threats.

A mysterious alien entity, dubbed Ultraman, appears to save humanity from the giant monsters.

Shinji Higuchi's last film Shin Godzilla, a satire about government bureaucracy disguised beneath a kaiju movie, was a head scratcher that played better in premise than in execution. The central gag of government staff workers endlessly running into offices drowning in the bureaucratic process, ran dry after twenty minutes.

For Shin Ultraman, writer-director Shinji Higuchi tones down that satirical voice. There's no satirical target here and thus there's less sprinting into offices but the human characters remain cardboard cut-out caricatures.

When there's no monster fight happening, the scenes are just the SSSP staff explaining what needs to be done in the most straight-faced manner with zero subtext, as if they were reading a Wikipedia summary out loud. There's no sense of who these characters are beyond their job description.

Hidetoshi Nikijima, the star of the Oscar-nominated Drive My Car, sadly has no character to play or given any life to breathe into the narrative as the head of the SSSP. With its star-studded Japanese cast, it is just a kaiju-sized opportunity wasted.

It's an odd narrative style that Shin Higuchi has chosen. The film is either complete showing or complete telling. There's no hiding exposition under natural-sounding conversational dialogue.

I fundamentally don't understand why the film is so deliberately distant and allergic to human emotions. Imagine if an alien remade Ultraman and only focused on the battles and just wanted to rush through the talky scenes. Shinji Higuchi is not an alien, but just choosing to be one for some reason.

What won me over about Shin Ultraman was the special effects, an intriguing combination of old school and modern CGI. Together with the film's retro look, it achieves a unique look of its own, especially in its kaiju battle sequences.

I have fond childhood memories of watching Ultraman and Japanese kaiju TV shows. The visual of two costumed actors fighting in a miniaturized city always looked convincing. When computer effects took over in mainstream films in the 2000s, miniatures got left behind. The weight of things was gone. I wondered why so few filmmakers hadn't combined miniatures with CGI.

In Shin Ultraman, that combination of old and new special effects is used to great effect. It retained the weight of things. Many times, my eyes couldn't distinguish whether it was a scale model or CG-it always seems in-between the two. My eyes just believed it and it viscerally transported me back to seeing Ultraman on TV when I was ten, which was amazing.

Sure, Ultraman's beam looks fake in that retro way. However, when Ultraman and the kaiju wrestle and crash into the miniature buildings, there's real weight. When Ultraman flies, it looks like a real man being pulled up into the air. When things explode, it looks like a real bomb went off.

Hopefully, movie audiences who are used to seeing Hollywood CGI blockbusters can keep an open mind and not dismiss this artistry as "retro for retro's sake". I'm glad there are filmmakers keeping miniatures alive.

Overall, I feel half and half about Shin Ultraman. It's really fun in a kitschy retro kind of way. But by the third act, I was yearning for more subtext and something deeper from the script other than what the characters plan to do next. That depth never came and it left me cold when the credits rolled.

I wouldn't sit through Shin Ultraman again in its entirety, but I'd happily watch the fights again or any special features behind the filming of the miniatures.

Info Blu-ray
Video
Codec: HEVC / H.265 (82.9 Mb/s)
Resolution: 4K (2160p)
HDR: Dolby Vision, HDR10
Original aspect ratio: 2.39:1

Audio
Japanese: Dolby TrueHD with Dolby Atmos 7.1 (48kHz, 24-bit)
Japanese: Dolby Digital 5.1

Subtitles
English, Japanese.
File size: 69.33 GB
4K-HD.CLUB
Download
from TakeFile
We now have
Telegram, get notified of new releases 4K movies!
Watch the movie trailer Shin Ultraman 4K 2022 Japanese
Related 4K movies