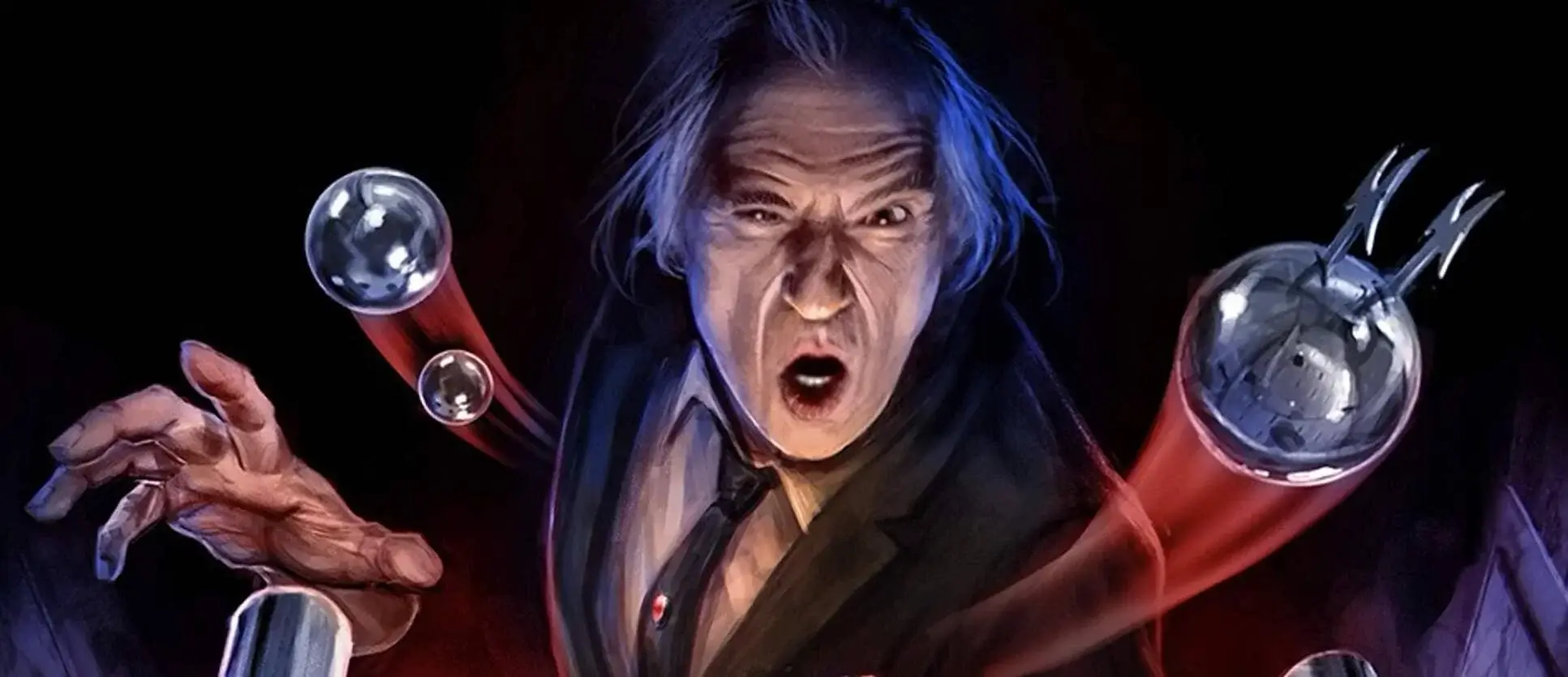 Phantasm 4K 1979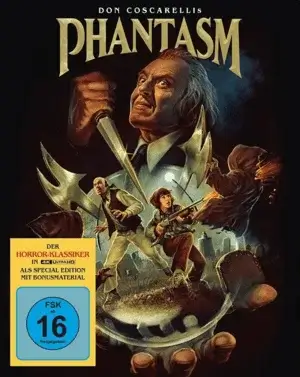 Phantasm 4K 1979
Cast:
A. Michael Baldwin, Bill Thornbury, Reggie Bannister, Kathy Lester, Terrie Kalbus, Kenneth V. Jones, Susan Harper, Lynn Eastman-Rossi, David Arntzen, Ralph Richmond, Bill Cone, Laura Mann, Mary Ellen Shaw, Myrtle Scotton, Angus Scrimm, Dac Coscarelli, Kate Coscarelli.
IMDB 6.6
File Size: 52.66 GB
Film Description
Teenager Mike witnesses mysterious events at the town's Morningside Cemetery. A grim undertaker - a two-meter tall Tall Man - steals fresh corpses straight from the graves and does something terrible with them in the depths of the funeral home. Mike's parents are dead, Jody's older brother doesn't believe him - it's hard to take the boy's stories about vicious zombie midgets and flying killer spheres seriously. But soon Jody and his ice cream man friend Reggie will have to see just how dangerous the Tall Man and his creatures are.

4k movies reviews
The encounter with the film 'Phantasm' happened quite unexpectedly and lasted for quite a long time. I had a video rental at school, and when I saw the cassette with the film on it, I couldn't get the cover out of my head. However, I managed to watch this film only a few years later. But that's just lyrics...

Speaking of 'Phantasm', we cannot ignore the fact that we are facing a Cult. Exactly 'Cult', with a capital letter. Exactly as 'A Nightmare on Elm Street' or 'Hellraiser' this film has formed an entire generation of cinema fans. And the more difficult it is to talk about it objectively, but it is worth an attempt.

First of all it's worth asking why it has become a cult film. It's very simple: Phantasm is madly atmospheric. The whole viewing experience feels like a dream. It's as if what's happening isn't on the screen, it's all sort of made up, and the director puts an emphasis on that. In the middle you catch yourself thinking 'wait, how is this even happening?' And at the end you realize that it couldn't have been any other way. After all, let's not forget, the narrative is from the child's point of view.

Coscarelli wanted to show death itself in Tall man, that's a known fact. So how is it shown through a twelve-year-old boy? How does he see it? A scary big man who doesn't ask if you are good or not, who simply takes you away from your mother without lifting an eyelid. This image is just for a child's consciousness, and Coscarelli managed to realize his idea brilliantly.

Many say that the film is hard to understand, that it is not clear what it is all about. We're used to the notion of 'heaven' and 'hell', but what if slavery awaits us after death on the 'red planet'? It reminds us of Tall men: 'You think when you die, you go to heaven? You come to US" (the original phrase should have been in the first film).

I could give you many more examples of why it "could only be this way and not that way", but I'm afraid that would just be a paraphrase.

Unfortunately (subjectively), the other parts are much weaker than the first film, but 'Phantasm' in particular is a must-see movie. If only because you can count such extraordinary (weird) films on the fingers of one hand.

Info Blu-ray
Video
Codec: HEVC / H.265 (77.7 Mb/s)
Resolution: Native 4K (2160p)
HDR: Dolby Vision, HDR10
Aspect ratio: 1.85:1
Original aspect ratio: 1.85:1

Audio
German: DTS-HD Master Audio 5.1
German: DTS-HD Master Audio 2.0 Mono
German: DTS 2.0
English: DTS-HD Master Audio 5.1
English: DTS-HD Master Audio 2.0 Mono
English: Dolby Digital 5.1

Subtitles
English, English SDH, German.
File size: 52.66 GB
4K-HD.CLUB
Download
from TakeFile
We now have
Telegram, get notified of new releases 4K movies!
Watch the movie trailer Phantasm 4K 1979
Related 4K movies
Do you enjoy downloading from TakeFile?