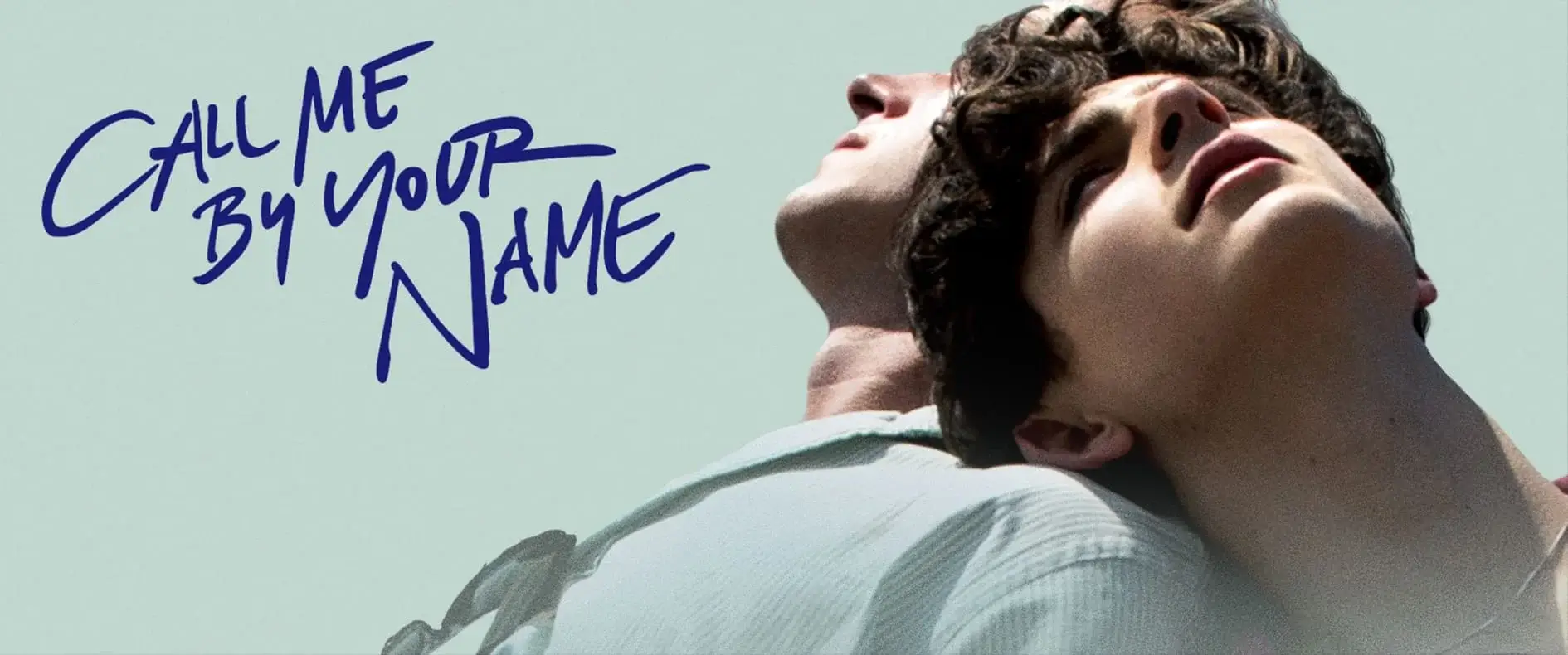 Call Me by Your Name 4K 2017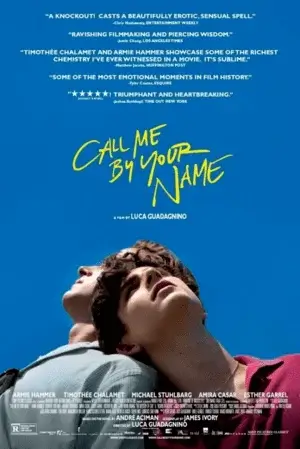 Call Me by Your Name 4K 2017
Producer:
Luca Guadagnino
Cast:
Timothée Chalamet, Armie Hammer, Michael Stuhlbarg, Amira Casar, Esther Garrel, Victoire Du Bois, Vanda Capriolo, Antonio Rimoldi, Elena Bucci, Marco Sgrosso, André Aciman, Peter Spears, Andrew Duncan Hinojosa, Maria Caggianelli Villani.
IMDB 7.8
File Size: 72.20 GB
Film Description
Italy, 1983. Seventeen-year-old Elio spends the summer in the villa of his parents, an American professor and an Italian translator. The well-read and inquisitive young man dilutes his usual summer activities like swimming in the sea and lazy flirting with his girlfriend Marcia by reading and transcribing classical music. One day the serenity of the summer vacation is interrupted by the arrival of Elio's father's assistant, the young American scientist Oliver.

Call Me by Your Name 4K Review
The opening phrase, "somewhere in northern Italy," is the prologue to a charming tale of fairy-tale bliss, which is the meeting of a highly educated intellectual and a young creative, separated in age by a couple of decades, and then suddenly coming together, discovering the commonality of mutual feelings.

The fabulousness of the story is that they find each other and no one gets in their way. Their lyrical romance brings no harm to anyone, given that in love there is always an extra who ends up, alas, out of place. But this love has no enemy, no contradictions - that happy case where everyone understands everything perfectly, accepts, forgives and supports.

Born in the beginning, a sense of happiness, never leaving for a moment, accompanies every moment of this picture, overflowing with succinct shots of intimate short and voluminous, spatial general plans expressing the awe and deep breathing of the lovers, who, as young Elio's father says, are just very, very, very lucky.

As lucky as we all are to discover Timothy Chalamet's rare gift of being able to control himself and manage his emotions, becoming a completely different person, while leaving not the slightest reason to doubt the change of face, crucially determining the credibility of the entire story, consisting of the gentle calls and responses exchanged verbally and tactilely by the main characters of this picture, happy with each date in private.

The Italian Luca Guadagnino presents a radiant and passionate, not lacking in sadness and humor, sparkling film about happiness, as sincere as the characters in this story, doomed to an inevitable parting in advance, whose consequences enrich with new colors the psychological portraits of parents, son and his lover, while Chalamet performs a creative feat, hanging on the credits in a stunning pause that will never be forgotten.

Info Blu-ray
Video
Codec: HEVC / H.265 (71.1 Mb/s)
Resolution: Native 4K (2160p)
HDR: Dolby Vision, HDR10
Original aspect ratio: 1.85:1

Audio
English: DTS-HD Master Audio 5.1 (48kHz, 16-bit)
English: Dolby Digital 5.1
English: Dolby Digital 2.0
French: DTS-HD Master Audio 5.1 (48kHz, 16-bit)
Spanish: DTS-HD Master Audio 5.1 (48kHz, 16-bit)

Subtitles
English, English SDH, French, Spanish.
File size: 72.20 GB
4K-HD.CLUB
Download
from TakeFile
We now have
Telegram, get notified of new releases 4K movies!
Watch the movie trailer Call Me by Your Name 4K 2017
Related 4K movies
Do you enjoy downloading from TakeFile?