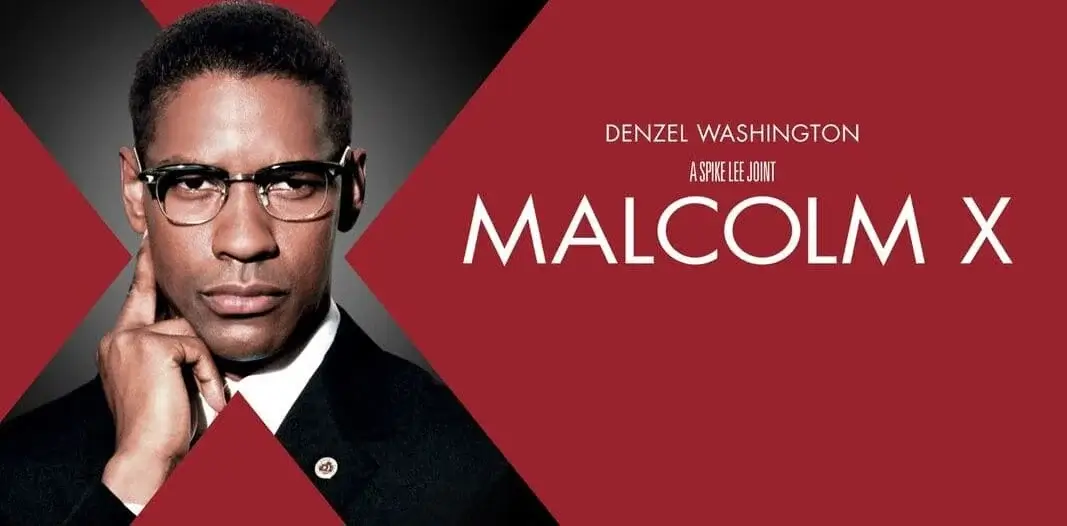 Malcolm X 4K 1992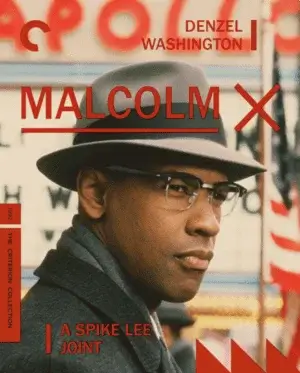 Malcolm X 4K 1992
Cast:
Denzel Washington, Angela Bassett, Delroy Lindo, Spike Lee, Albert Hall, Al Freeman Jr., Theresa Randle, Kate Vernon, Lonette McKee, Tommy Hollis, James McDaniel, Ernest Thomas, Jean-Claude La Marre, O.L. Duke, Larry McCoy, Maurice Sneed, Debi Mazar, Phyllis Yvonne Stickney.
IMDB 7.7
File Size: 86.18 GB
Film Description
The impressive saga of black leader Malcolm X. He started out in Harlem as a gangster, wallowing in vice, but when he went to prison, he purged himself of his filth under the influence of the ideas of Islam. A very detailed and authentic portrayal of all the twists and turns of Malcolm X's life and struggle against racism, corruption, lawlessness and betrayal in the camp of like-minded people.

4k movies reviews
Finally, I got my hands on this film as well. In general, the Spike Lee films that I have can be counted on my fingers, but I can confidently say that this is the best film by this director.
Why?

First of all, Denzel Washington played almost his best role (perhaps only Alonso from 'Training Day' can argue with him), practically blending in with the role of Malcolm. Some may say that he is pulling the blanket on himself, but it will obviously not be me. Not only does he look a lot like him, but on top of that Washington has managed to feel very subtly for his character, who may at first glance seem like a simple black man (which he was at the beginning of the film). As a result, the actor managed to show his character in a very deep and, most importantly, without pathos, so that at the end of the film, when the documentary footage is shown, we can hardly distinguish the actor from the hero.

Secondly, Spike Lee has so skillfully staged the film that in more than three hours you cannot yawn more than 1-2 times, and this, considering that the figure of Malcolm X is not well known in our country, for what a huge RESPECT to the director.

Finally, I would like to point out that academics have been careless about this picture.
I understand that in the race for Best Actor, Washington could not outdo Al Pacino. However, it is a shame that the film did not receive any more nominations.

Info Blu-ray
Video
Codec: HEVC / H.265 (56.1 Mb/s)
Resolution: Native 4K (2160p)
HDR: Dolby Vision, HDR10
Aspect ratio: 1.85:1
Original aspect ratio: 1.85:1

Audio
English: DTS-HD Master Audio 5.1 (48kHz, 24-bit)
English: Dolby Digital 5.1 (640kbps)
English: Dolby Digital 2.0 (192kbps)

Subtitles
English, English SDH.
File size: 86.18 GB
Is Link Dead? Let us know and we'll replace the link.
Report
We now have
Telegram, get notified of new releases 4K movies!
Watch the movie trailer Malcolm X 4K 1992
Related 4K movies