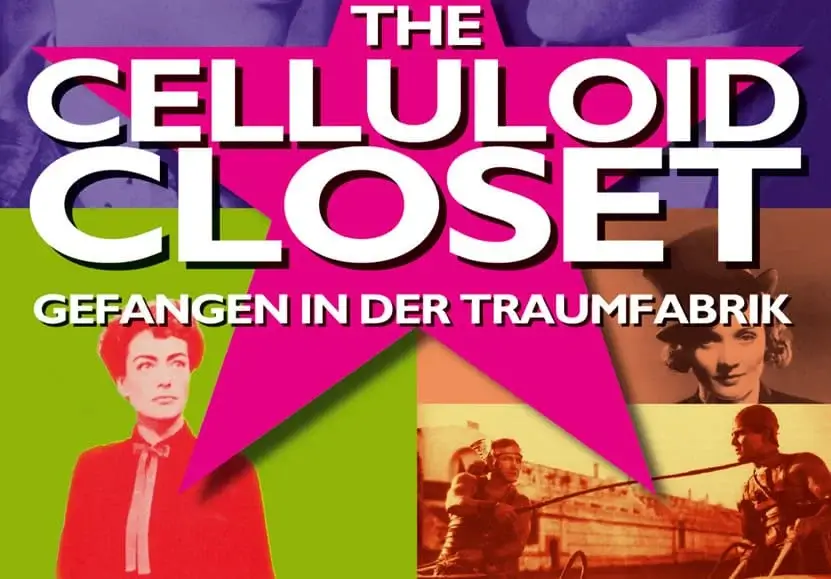 The Celluloid Closet 4K 1995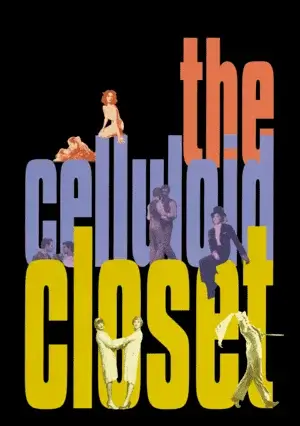 The Celluloid Closet 4K 1995
Producer:
Rob Epstein, Jeffrey Friedman
Cast:
Lily Tomlin, Tony Curtis, Susie Bright, Arthur Laurents, Armistead Maupin, Whoopi Goldberg, Jan Oxenberg, Harvey Fierstein, Quentin Crisp, Richard Dyer, Jay Presson Allen, Mrs. Gustav Ketterer, Gore Vidal, Will H. Hays, Farley Granger, Paul Rudnick, Shirley MacLaine, Barry Sandler.
IMDB 7.8
File Size: 46.61 GB
Film Description
The film deals with the subject of homoeroticism in English-speaking cinema. It is an essay on how non-traditional sexual relationships were shown on the screen, from Edison's silent film to such famous films as Philadelphia and Basic Instinct.

4k movies reviews
There are many films on the history of cinema. But there are those that explore a particular milestone, the work of a particular person, or deal with a particular theme. Epstein and Friedman's film, on the subject of homoeroticism in the cinematography of English-speaking countries. It's really quite an interesting essay on how non-traditional sexual relationships were shown on screen, from Edison's silent film to such hits as "Philadelphia" and "Basic Instinct."

One of the co-directors was Rob Epstein, who has talked about homosexuality many times in his documentaries, whether it was the Oscar-winning "The Times of Harvey Milk" or "Pargraph 175" about gays during the Third Reich.

What's interesting about the film is that in addition to simply slicing footage from films, it interviews the authors (directors, screenwriters, actors, producers) of films that have had a homoerotic theme, including Tom Hanks and Susan Sarandon.

I might add that while Hitchcock's The Rope had me guessing about the hidden homosexual innuendo, Rebecca, Ben-Hur and The Maltese Falcon had me not thinking about it, but it turned out to be there.

The only thing is that the film contains a lot of spoilers, so if you are not familiar with many of the classics of American cinema, you may inadvertently stumble upon the plot developments of the films you are reviewing.

Info Blu-ray
Video
Codec: HEVC / H.265 (63.0 Mb/s)
Resolution: Native 4K (2160p)
HDR: Dolby Vision, HDR10
Original aspect ratio: 1.85:1

Audio
English: DTS-HD Master Audio 2.0 (48kHz, 16-bit)
English: Dolby Digital 2.0

Subtitles
English, English SDH.
File size: 46.61 GB
4K-HD.CLUB
Download
from TakeFile
We now have
Telegram, get notified of new releases 4K movies!
Watch the movie trailer The Celluloid Closet 4K 1995
Related 4K movies