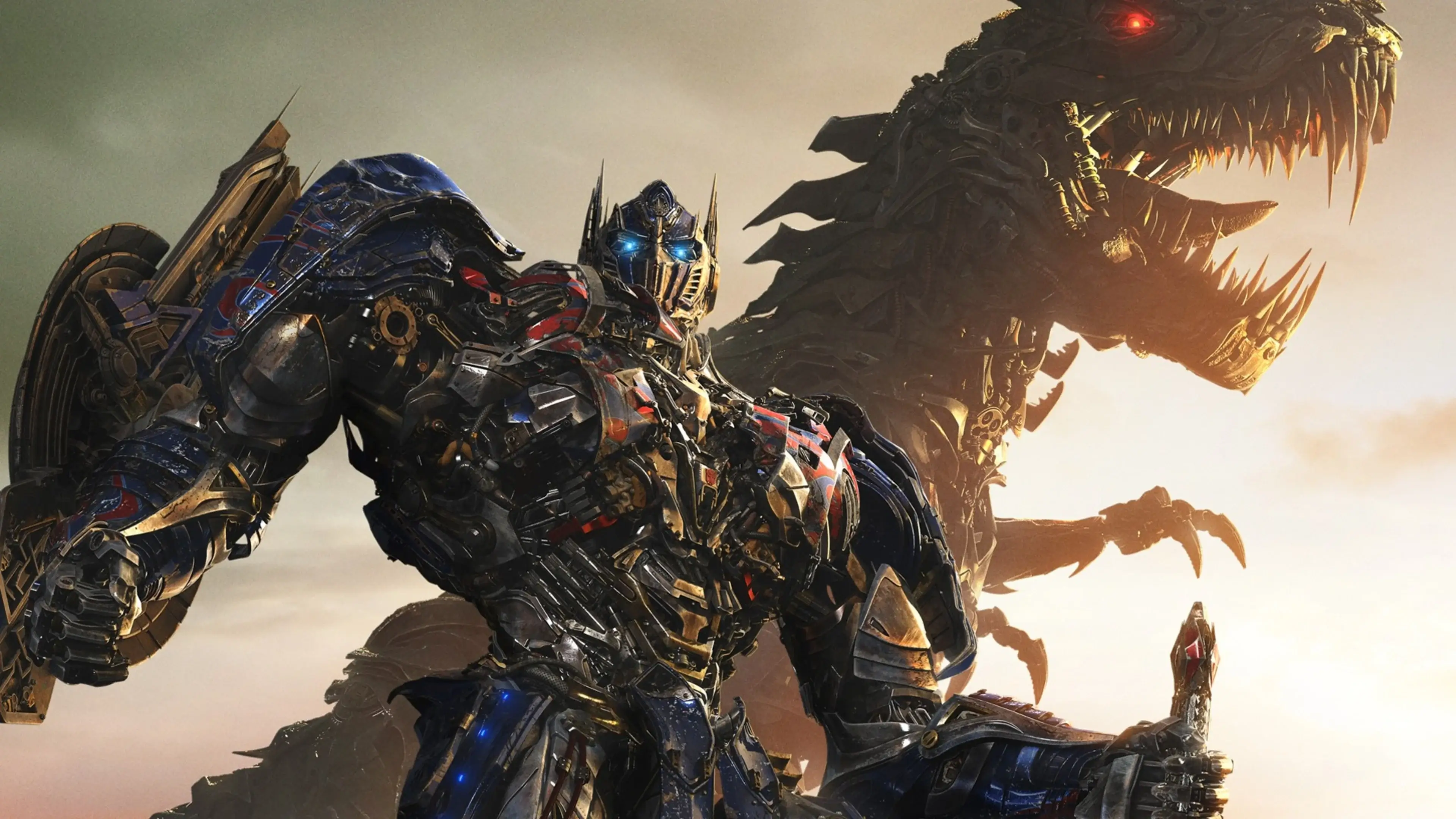 Transformers Age of Extinction 4K 2014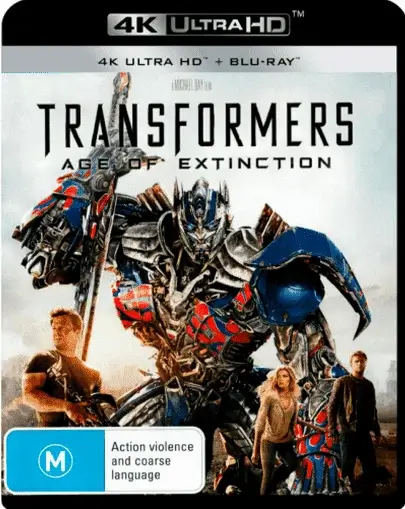 Transformers Age of Extinction 4K 2014
Cast:
Mark Wahlberg, Stanley Tucci, Kelsey Grammer, Nicola Peltz, Jack Reynor, Titus Welliver, Sophia Myles, Bingbing Li, T.J. Miller, James Bachman, Thomas Lennon, Charles Parnell, Erika Fong, Michael Collins, Geng Han...
IMDB 5.7
File Size: 90.51 GB
Film Description
Film in 4k hdr Transformers Age of Extinction 2014 Ultra HD 2160P, download and watch movie blu-ray format REMUX. Sound TrueHD 7.1.
Transformers Age of Extinction Review Movie
Transformers fans will not be disappointed
The special-effects of "Transformers: Age of Extinction," are mind blowing. This is the fourth chapter in the Transformers series, and Michael Bay has done a super duper job. Editing, camera work, special effects, music, everything is top notch, and gives you a complete movie experience. Leading actor Mark Wahlberg is too good as the human element of this work of digitized huge robots, Autobots, Decepticons, etc fighting with each other. But if I had a criticism it would be that after a while, the energy of the movie drops a bit, but die-hard Transformer fans will surely over look that. As a watcher of action movies, large scale destruction is something I look forward to seeing in films like this, and there is lots of this here. This is a huge budget Hollywood movie and every penny they spent is worth it with the action sequences and the grand acting by greats like Stanley Tucci. For action movie fans, this is a must see.
All parts of the movie Transformers in BluRay REMUX 4K ULTRA HD
Transformers 2007 4K Ultra HD 2160p
Transformers Revenge of the Fallen 2009 4K Ultra HD 2160p
Transformers Dark of the Moon 2011 4K Ultra HD
The Last Knight 2017 2160p BluRay TrueHD 7.1
Video
Codec: HEVC / H.265
Resolution: Upscaled 4K (2160p)
HDR: Dolby Vision + HDR10
Aspect ratio: 2.40:1
Original aspect ratio: 2.39:1
Audio
English: Dolby Atmos
English: Dolby TrueHD 7.1 (48kHz, 24-bit)
English: Dolby Digital 5.1
English: Dolby Digital 2.0
French (Canada): Dolby Digital 5.1
Spanish: Dolby Digital 5.1
Portuguese: Dolby Digital 5.1
Subtitles
English, English SDH, French, Portuguese, Spanish
File size: 90.51 GB
Is Link Dead? Let us know and we'll replace the link.
Report
We now have
Telegram, get notified of new releases 4K movies!
Watch the movie trailer Transformers Age of Extinction 4K 2014
Related 4K movies
What genre of 4K movies do you prefer?