Top 5 Halloween 4K Movies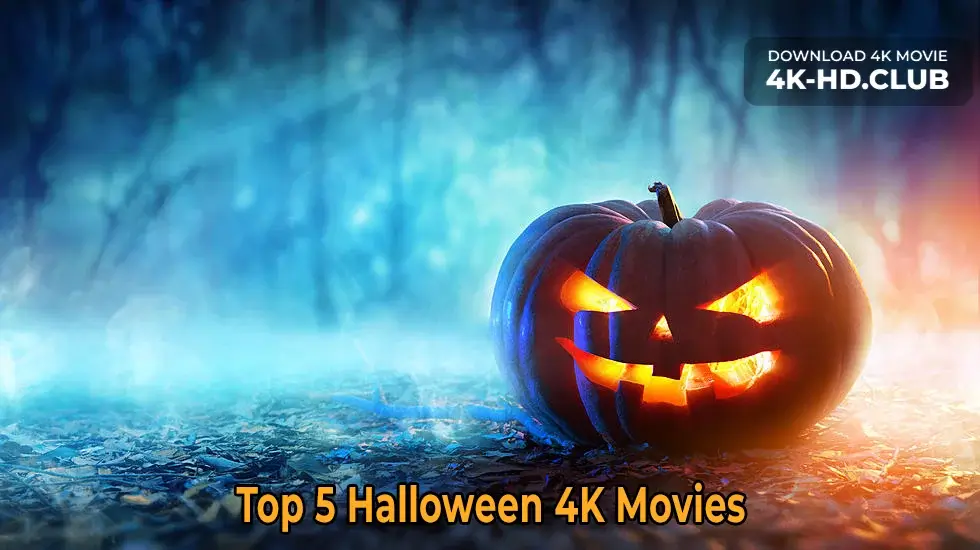 Halloween night is the perfect time to get together with friends and surround yourself with candy and start telling scary stories by candlelight alone, playing board games or going through some horror games on the computer. However, just in case the spooky stories (fictional or maybe real, who knows?) run out or, in good tradition, you decide to spend the evening watching something sinister, there's always a selection from 4K-HD.Club of perfect movies on the night of October 31 to November 1.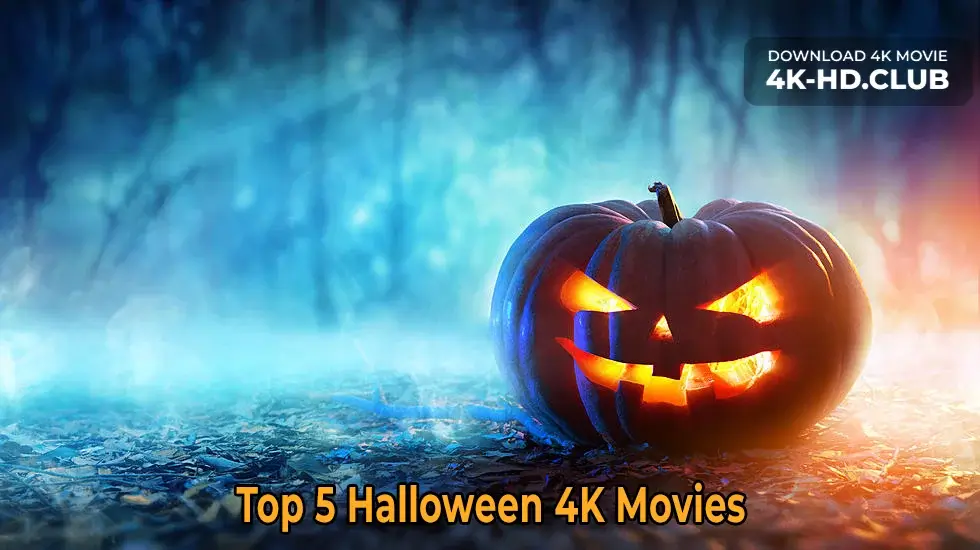 A kind of mix of "Groundhog Day" and "The Butterfly Effect," where the main character Trish, a student, gets caught in a time loop where a maniac is after her.

There are many suspects, and the answer seems to lie on the surface. I would also like to agree with the film critics, mentioning that the film is really beautifully shot and humorous.

Interesting fact: the main role in the film was originally supposed to play Megan Fox, but in the end the picture was a triumph for Jessica Roat.